PUBG pulls this weekend's 50-player deathmatch mode over server issues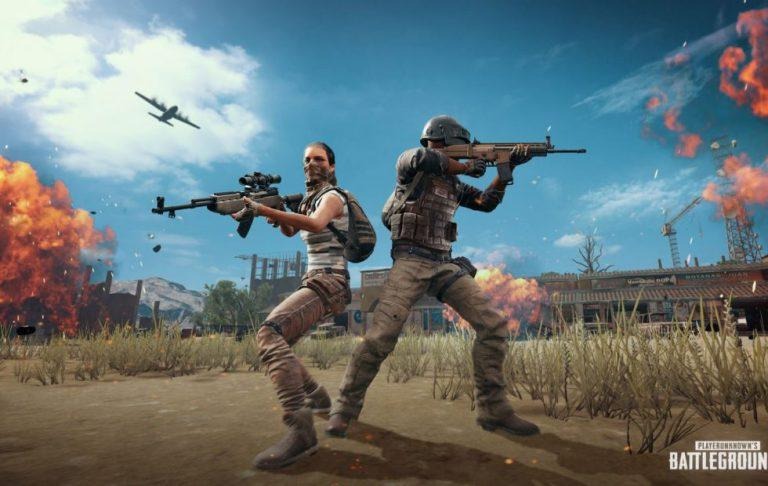 Those playing PlayerUnknown's Battlegrounds this weekend might be wondering where the recent 50-player deathmatch limited-time game mode is. The event mode, dubbed Desert Knights, kicked off on Thursday evening and was scheduled to run though the weekend, however developer Bluehole has revealed that it had shut down the mode altogether after the game began experiencing major server issues.
Unfortunately PUBG players had less than 24 hours to give Desert Knights a try, as it was removed from the game on Friday afternoon. It was discovered that the mode was causing problems for the game's servers, which in turn prevented a large number of players from even connecting to PUBG. In other words, it was a choice between leaving the mode available for some players while keeping others from playing at all, or pulling the mode and addressing the issues for everyone.
PC Players: The emergency maintenance is now complete.

Unfortunately, we've had to prematurely end this week's event mode, as it was found to be the cause of recent server instability. Our engineers are working hard to ensure this problem doesn't occur in the future.

— PUBG: BATTLEGROUNDS Support (@PUBG_Support) May 4, 2018
The PUBG Help account on Twitter has noted that they've completed emergency maintenance on the game, and servers are stable once again. Players who had difficulty connecting between Thursday and Friday should have no problems now.
Desert Knights marked the return of PUBG's War Mode, which made its debut last month, albeit with some tweaked rules. This time around up to 50 players were grouped into teams of five, fighting each other in a small portion of the Miramar map. Unlike the typical battle royale modes, players can respawn and the winning team is the first to reach 200 points.
SOURCE: PUBG