PSN and Xbox Live hit by cyberattacks amid fake bomb threats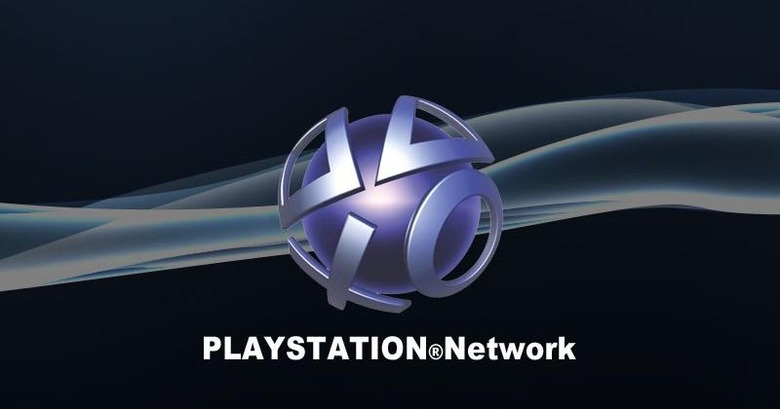 Both Sony's PlayStation Network and Microsoft's Xbox Live gaming networks were brought down over the weekend by cyberattackers that also reportedly had a Sony executive's flights diverted after a fake bomb threat. What appeared to be a DDoS attack targeting the PSN on Sunday evolved into something significantly more serious, across both main online gaming services.
At time of publication, Microsoft's social and gaming services are still "limited" for Xbox One and Xbox 360. Sony has said that its service, meanwhile, is back online.
"The networks were taken offline due to a distributed denial of service attack," Sony said in a statement. "We have seen no evidence of any intrusion to the network and no evidence of any unauthorized access to users' personal information."
Taking responsibility for both attacks is a group calling itself Lizard Squad, though its exact motivations for the forced downtime are unclear. Some comments from the group have suggested capitalism is one primary cause.
As for the flight, SOE exec John Smedley confirmed on Twitter that his plane was forced to land unexpectedly. "My plane was diverted," the SOE president tweeted. "Not going to discuss more than that. Justice will find these guys."
The diversion came after Lizard Squad tweeted at American Airlines that they believed there could be some sort of explosive device on the Dallas to Phoenix flight.
Reports suggest that the FBI is now investigating the bomb threat which led to the unexpected delay.
SOURCE Microsoft; Sony; John Smedley; Lizard Squad