PlayStation Network down: it's overwhelming!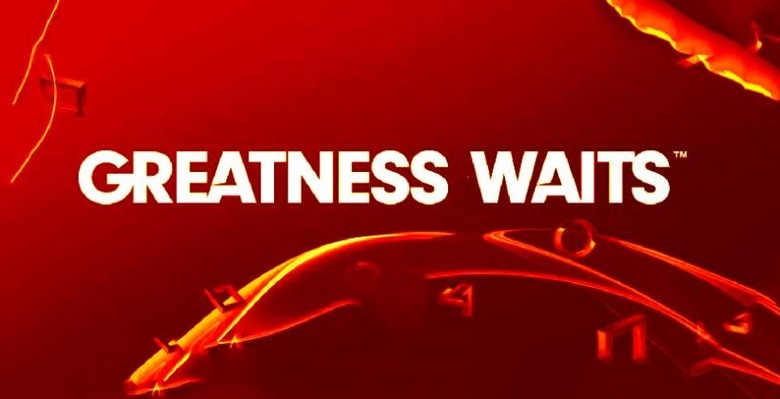 This afternoon some malicious folks have attacked the PlayStation Network (PSN). Sony has suggested that network issues are being worked on right this minute, and they'll continue to be worked on until the whole mess is fixed. So go about your business – just so long as it's offline.
The PlayStation Network is "offline" according to PlayStation's official "Knowledge Center" page. The official PlayStation blog's Sid Shuman has made the following statement: "Like other major networks around the world, the PlayStation Network and Sony Entertainment Network have been impacted by an attempt to overwhelm our network with artificially high traffic."
Schuman continued, "Although this has impacted your ability to access our network and enjoy our services, no personal information has been accessed." Denial of Service, DDOS – whatever it is at the moment, it'll be fixed soon, more than likely.
The map with red and yellow lines below comes from Digital Attack Map, shared by Cyber IT Technician Xerapin. As you can see, most of the attack affects North America.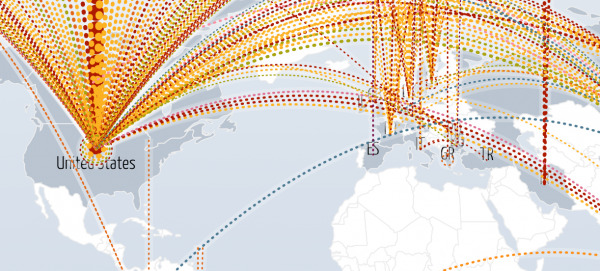 That bit "like other major networks around the world" doesn't necessarily mean networks outside the Sony's PlayStation Network, but it is possible.
Meanwhile a network of hackers has claimed responsibility for the attack. This same group have mentioned that Sony Online Entertainment (SOE) boss John Smedley had a bomb on his flight. He was in the air earlier today – after the note from this hacker group was sent, his flight was redirected.
Now we'll see if the group is tracked and arrested for what would very likely constitute a threat.