PS4 special editions: The Last of Us and Destiny get their own hardware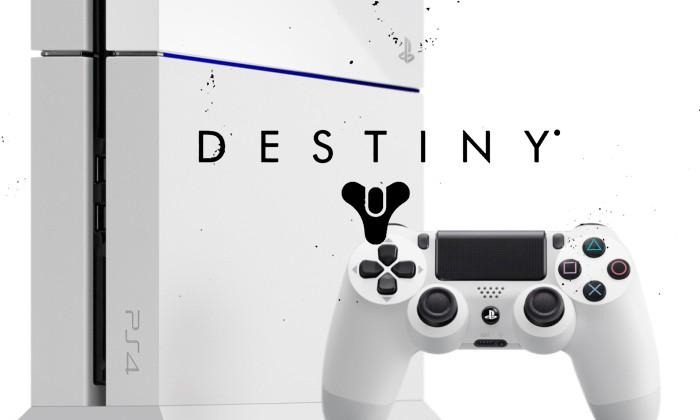 Japan is a very special place where obsession goes deep. So very deep for some games, in this instance, that a gamer would purchase a PlayStation 4 branded specifically for that game, and that game alone. Two new versions of the PlayStation 4 are being released for the games The Last of Us Remastered and Destiny – currently in Beta gameplay mode this month.
The differences between the standard PlayStation 4 and a "The Last of Us Special Edition" console are few. You'll get a stand to hold the device up sideways better, you'll get a black controller (just like the standard set), and you'll get The Last of Us Remastered in the box.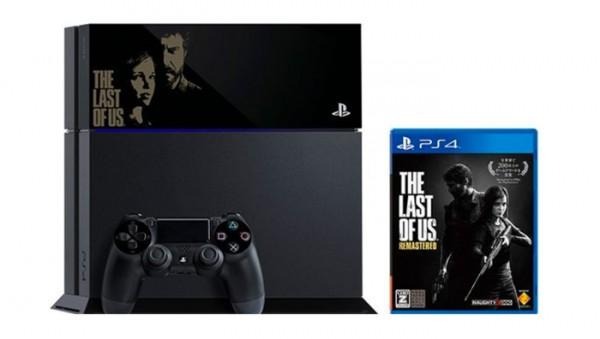 You'll also get a PlayStation 4 with a The Last of Us golden branding on its side. It's relatively small, and you'll find the heroes of the game – Joel and Ellie – sitting on the side, concerned for your safety. This console will come on August 21st in Japan and will cost 47,980 yen (right around $473).
The Destiny PlayStation 4 special edition brings a slightly different situation to bare. Here you'll get the Destiny game and a snow white controller. The PS4 Destiny console also has a large DESTINY branding on the side in light gray, the same color as the PlayStation logo.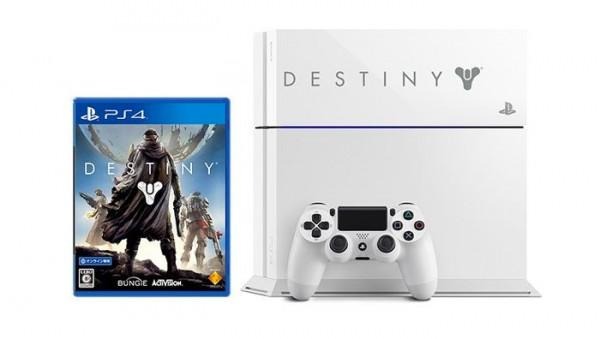 This version of the Destiny PS4 is very similar to that of the European release, the Euro version bringing just the white console without the branding. The Destiny PS4 will be released in Japan on September 11th, 2014 for 46,980 yen (approximately $464 USD).