The Last of Us Remastered PS4 trailer shows little gameplay love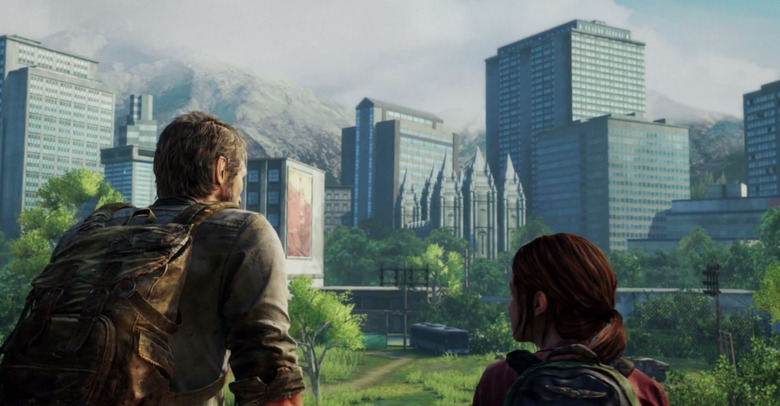 In their note on bringing The Last of Us back to the world with a Remastered edition for PlayStation 4, it was such a big deal that pre-release, pre-leak notes were dropped. After 200 Game of the Year awards were laid bare, The Last of Us Remastered – in 1080p, no less – was certainly a big release for 2014.
The game will be coming out in the summer of 2014, and Naughty Dog hasn't yet made clear the exact release date as yet. The game has had no gameplay shown, and the first full trailer for the game doesn't do one whole heck of a lot to change that situation.
NOTE: This trailer sort of SPOILS a major "warm and fuzzy" part of the plot line, so you might want to just skip it altogether.
But you can imagine the differences between the release of a game on PlayStation 3 vs PlayStation 4 as being similar to those of the PlayStation 4 vs a tricked-out high-end PC. Imagine having a whole extra 360p to work with – the amount of high-end graphics glory you'll get from a game that was already praised for its ultimate optimization of PS3 abilities in visuals.
Now we've only to wait for the gameplay to see what it'll really be like – and even then, we won't know until the game is out and we can do our own tests on the beast. Stick around and we shall see!