PS4 Pro revealed with 4K and HDR capabilities, out later this year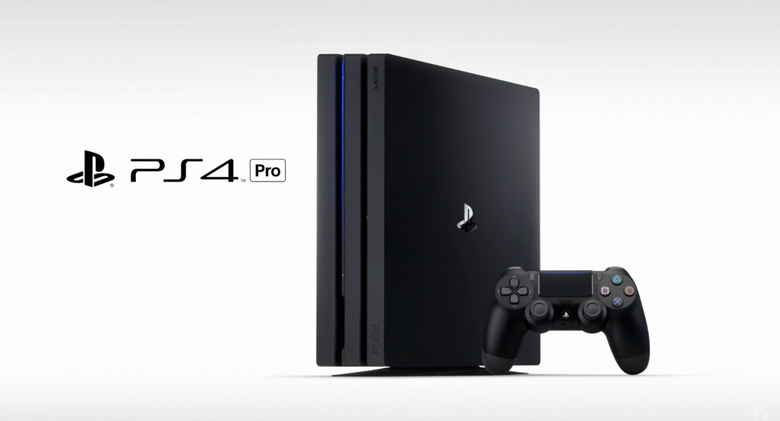 Sony's 4K vision of the future is indeed a reality, with the company taking the stage in New York City today to reveal the much discussed PlayStation Neo project as the PS4 Pro. That name signifies more than just a new console, as it also shows that Sony intends to keep the PS4 community intact with this release, adding another option for those who want a more powerful console without splintering the player base.
That's because Sony is encouraging developers to develop their games to be compatible with both the PS4 and PS4 Pro. Games will work across both consoles, and it seems like the player bases won't be split depending on who is playing on a PS4 and who's playing on a PS4 Pro.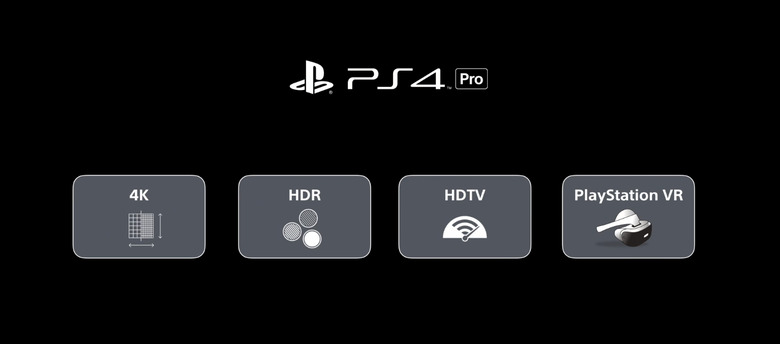 Sony's Lead System Architect Mark Cerny took the stage to highlight some of the main features of the PS4 Pro, aside from its support for 4K resolutions and HDR. The new console will have more than double the GPU power of the original PS4, using graphics cards built on AMD's Polaris architecture. Cerny also says that the clock rates of the CPU have been boosted, allowing for smoother framerates. Sony is also bumping up the HDD size of the PS4 Pro, outfitting it with a 1 terabyte hard drive.
One interesting thing that Sony pointed out during the presentation is that developers may choose to update existing games with patches to enable support for the PS4 Pro, meaning that players won't have to buy PS4 Pro-exclusive re-releases. According to the company, there are already more than a dozen games that have patches of this nature in the works.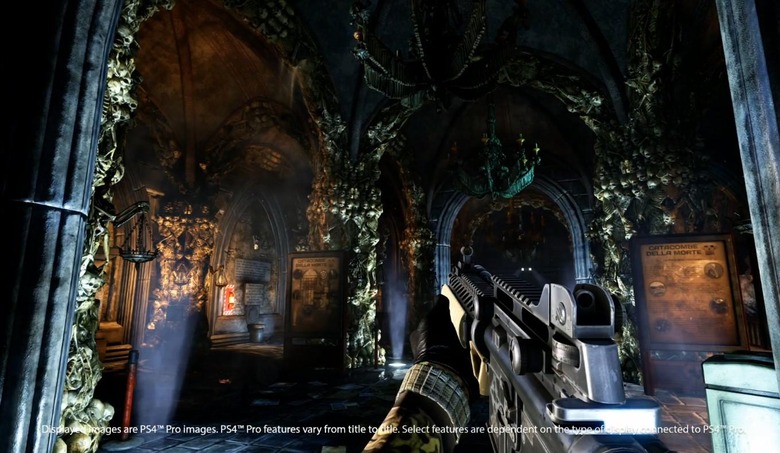 Sony spent a lot of time showing off gameplay from PS4 Pro compatible titles, and Activision even said that its new Call of Duty games will be capable of running at 60 frames per second at 4K resolutions, which has exciting implications for the power behind the Pro.
Sony is getting a head start on Microsoft as well, announcing that the PS4 Pro will be available for purchase on November 10th for $399. Microsoft's Project Scorpio isn't said to be releasing until sometime late next year, meaning Sony could spend quite a bit of time being the only console maker offering a 4K-capable system. We'll have to wait and see what Microsoft does with the ball in its court, but for now, it's clear that Sony is looking to hit the market hard.