PS4 has sold over 5.3 million units globally since launch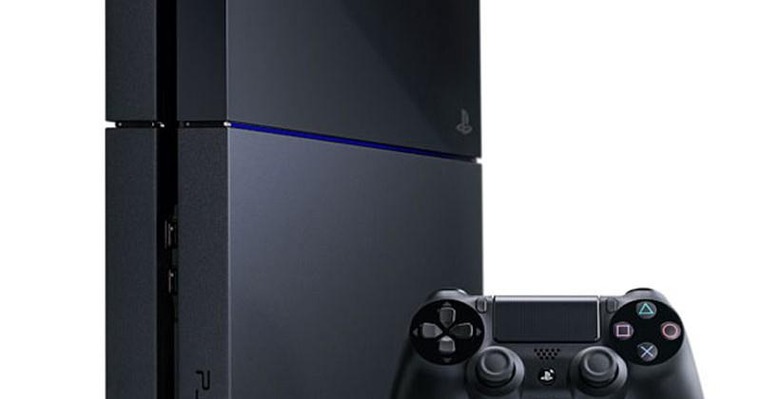 So far, the sales of the next generation game consoles have boomed. In January 2014, word circulated that Microsoft had sold 3.9 million Xbox One consoles around the world. The last time we talked any official Sony numbers for PS4 sales was in December 2013 when the console had moved 2.1 million units globally.
Those are both impressive sales numbers, but things will get better. DFC Intelligence has predicted that the PS4 and Xbox one will each sell 100 million units before the end of their lives. Sony has now offered up some more sales details on the PS4 game console.
Sony announced today that it had sold more than 5.3 million units worldwide since the PS4 launched. The sales figure came as of February 8. Sony says that the sales momentum is continuing. The 5.3 million units sold number comes with the PS4 unavailable in some major markets.
The PS4 won't launch in Japan, Sony's home nation, until February 22. The PS4 was the best selling console in January in the US says Sony. If Sony were able to meet the demand for the console early on, those numbers would be much better.
SOURCE: PlayStation