Xbox One's 2014 Q2 console sales hit 3.9 million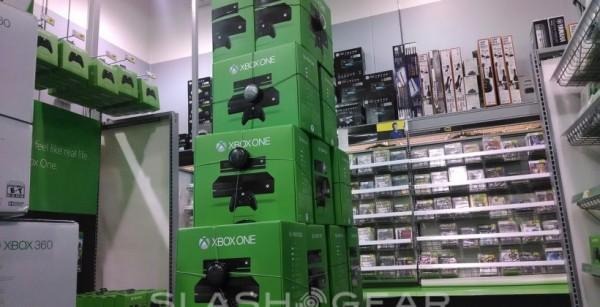 Today Microsoft published its fiscal year 2014 second quarter earnings report, and among it is presented a varied picture: year-on-year results are looking up, while Windows has continued to suffer from the lack of PC demand and the Surface skyrocketed. Among these trimmings is the gaming side of its Devices and Consumer revenue: 3.9 million Xbox One consoles were moved, and nearly as many Xbox 360s.
In addition to the Xbox One sales over the financial quarter, Xbox 360 console sales hit 3.5 million units, making for a total of 7.4 million Xbox systems being sold into retail. This contributed to the company's Devices and Consumer revenue growth, which increased 13-percent in Q2 to reach $11.91 billion.
Microsoft's Chief Financial Officer Amy Hood said in part: "We delivered record revenue as demand for our business offerings remains high and we made strong progress in our Devices and Consumer segment." The sales are largely in line with what has been expected, and Microsoft-bred console has had good numbers thus far.
Last week, we reported on NPD Group's December 2013 findings, which included numbers showing the Xbox One as the best selling console in the US, moving 908,000 units last month. Overall sales went to the PlayStation 4, however, which was attributed to the console's head start in sales, making for a strong November.
SOURCE: Microsoft