Xbox One leads December sales in USA: PS4 stock MIA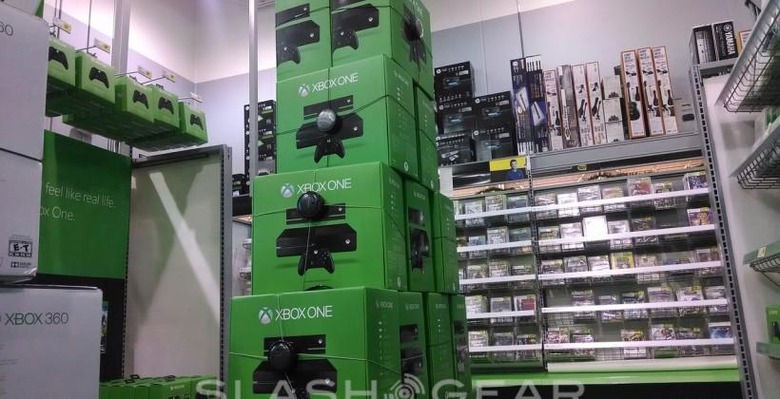 Head to your local gaming hardware retailer this weekend and you'll likely see a similar sight: the PlayStation 4 completely out of stock and Xbox One units as far as the eye can see. With reports and first-hand experience in both major cities and outlying, smaller towns throughout the USA, we've come to the very unscientific conclusion that Sony simply isn't keeping up with gamer demand for the PlayStation 4 console itself. Meanwhile the Xbox One leads sales in the December 2013 version of NPD Group's sales figures in the states.
NPD Group's December 2013 findings include the Xbox One being the top selling console in the US-based market, ringing in 908,000 units sold in December, 2013. Meanwhile, according to NPD's own Liam Callahan, the PlayStation 4 leads overall sales in units due to a strong start in November.
"The newest consoles from Microsoft and Sony are off to a tremendous start. Xbox One led consoles sales in December, while PlayStation 4's two-month total makes it the best selling console during the two-month launch window." – NPD analyst Liam Callahan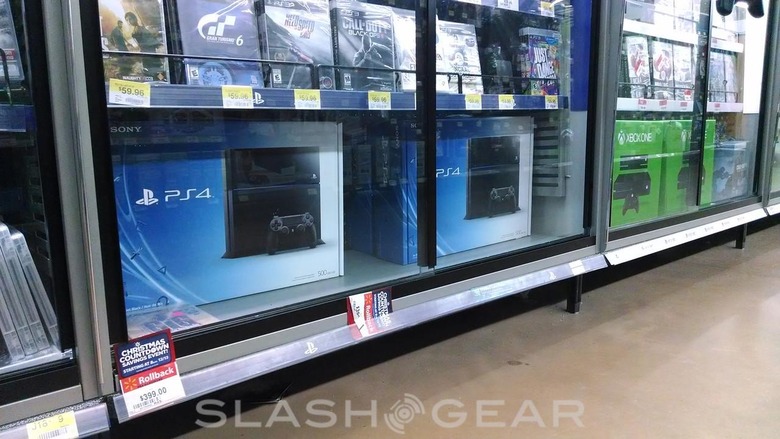 Inside December you'll also find the Xbox 360 keeping up, bringing in 643,000 units sold – coming in a strong third after the Xbox One and PlayStation 4 in first and second place for the last month in 2013. Naturally both Microsoft and Sony are claiming victories once again for this month.
"We sold every PS4 available at retail in the U.S. and were out of stock in December due to overwhelming consumer demand. With more than 4.2 million PS4 systems sold worldwide, it's clear that the PS4's gaming and entertainment features are resonating with large audiences and we are doing our best to provide additional inventory in all of the 53 countries where it's available." – Dan Race, senior director of corporate communications, Sony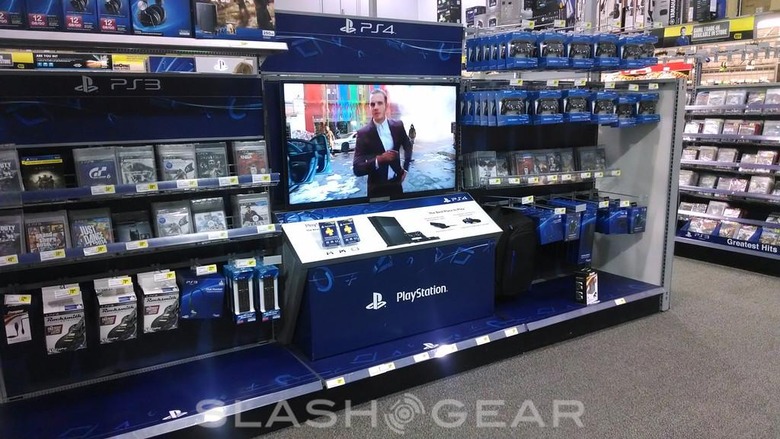 The team at Microsoft also noted that they were more than happy about sales for this final month of 2013, suggesting that they're currently seeing an average of 2.9 games sold per console for the Xbox One since launch, as well. Microsoft also jumped in on claiming six of the top 10 "new generation console game" spots with games like Battlefield 4, Forza Motorsports 5, Dead Rising 3, Ryse: Son of Rome, Madden NFL 25, and Call of Duty: Ghosts.
This is odd that they'd suggest such victory since several of these titles are also available on the PlayStation 4. In the greater list of all new games, not just next-generation console games, the only title on the list that wasn't available for the Xbox One or PlayStation 4 was Grand Theft Auto V – available instead for the Xbox 360 and PlayStation 3.