PS4 global sales hit 6 million units after Japanese launch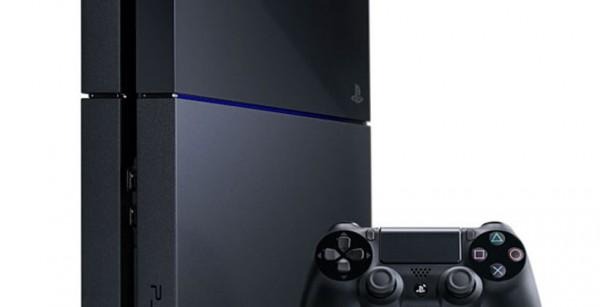 Sony has been selling hoards of the new PS4 game console around the world. The console had reached sales of over 5.3 million units as of mid-February. Right around the time that mid-February sales number was released, the PS4 launched in Japan.
Japanese sales of the console were very robust during launch moving thousands and thousands of units. Sony is now reporting that after the Japanese launch of the game console it has reached cumulative sales of over 6 million units globally.
Sony says that in the US over 90% of the PS4 consoles that have been sold are online. Sony also says that PS4 consoles have generated over 3.6 million live broadcasts while hosting over 56 million spectate sessions via Twitch and Ustream. PS4 gamers account for 20% of daily broadcasts on Twitch.
The share button on the PS4 controller is also being heavily used with over 100 million shares captured for Facebook and twitter. Sony PS4 sales in Japan have reached 370,000 units since launch.
SOURCE: PlayStation