PS4 games on PlayStation Now have finally landed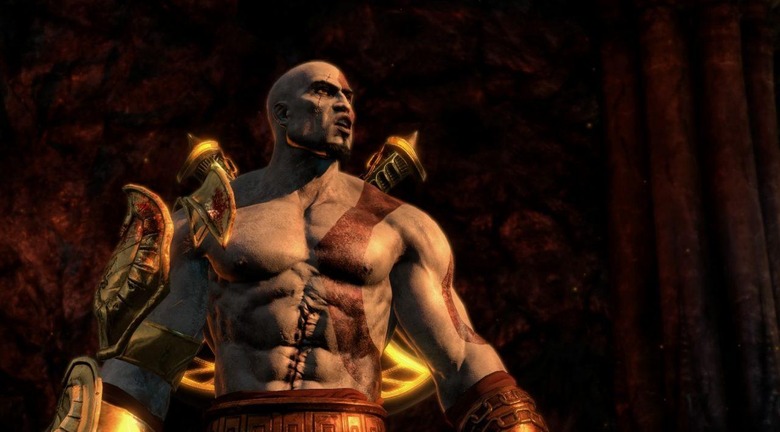 After revealing as much earlier in the year, Sony has revealed that today is the day that PlayStation 4 games come to PlayStation Now. Thus far, PlayStation Now has been Sony's service for making PS3 games playable on PS4 and PC. With the addition of 20 PS4 games today, PS Now should become a lot more attractive to PS4 and PC players alike.
With this drop of PS4 games, Sony also announced that PS Now's library now comprises more than 500 games, which is a sizable chunk of the PS3's library. We should see that grow a lot faster now, as Sony has promised that more PS4 games will be coming to PS Now in the future. Here's the full list of all the PS4 games going live on PS Now today:
- Killzone Shadow Fall

- God of War 3 Remastered

- Saints Row IV: Re-Elected

- WWE 2K16

- Tropico 5

- Ultra Street Fighter IV

- F1 2015

- Darksiders II Deathinitive Edition

- Evolve

- MX vs ATV Supercross Encore

- Resogun

- Helldivers

- Broken Age

- Dead Nation: Apocalypse Edition

- Grim Fandango Remastered

- Akiba's Beat

- Castlestorm Definitive Edition

- Exist Archive: The Other Side of the Sky

- Nidhogg

- Super Mega Baseball
As you can see from the list, a lot of these games are older titles. We can probably expect that to generally be the case as Sony adds more PS4 games to PS Now, but that doesn't mean there aren't some gems to be found among what's being added. God of War 3 Remastered and Darksiders II, for instance, are both excellent games, while Killzone Shadow Fall offers a look at what Guerrilla Games was up to before it made the wonderful Hoirzon Zero Dawn.
To celebrate the roll out of PS4 games, Sony is discounting the subscription cost for PS Now for a limited time. If you sign up for a recurring monthly subscription, your first month will only cost $9.99 (down from $19.99), though you can also pay for one year all at once for a grand total of $99.99. These deals are available until September 22, so you've got some time to decide if you want to take PlayStation Now for a spin.
SOURCE: Sony