PS4 DualShock 4 Controller Gains Wireless Support On PS3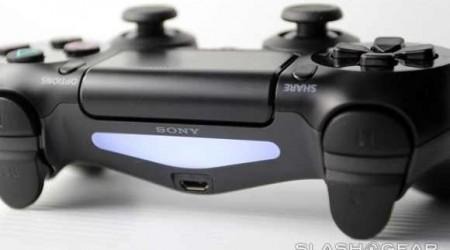 The PlayStation 4's DualShock 4 controller just scored a bit of additional functionality, at least for those who own a PlayStation 3 — wireless support on the older generation console. The news surfaced by way of Reddit user shafiggy16, who posted the update on the /r/PS3 subreddit.
The DualShock 4 can now be used wirelessly with the PlayStation 3 in addition to plugged in through USB, but not much else has changed besides that. According to those who have tried it out, the controller is still seen as a generic game controller when used wirelessly.
Because of its generic nature, things like vibration won't work, but the original poster claims the PlayStation 3 will power on when the PS button is pressed. As such, gamers at least get the option to use their controller from a distance rather than being shackled to a cable.
Curious what else the PS4's DualShock 4 controller is compatible with? Check out our handy PS4 DualShock 4 compatibility testing hands-on: Steam to Android to find out. For PlayStation 4 news in general, hit up our related tag portal.