PS Vue Chromecast support ironically lands first on iOS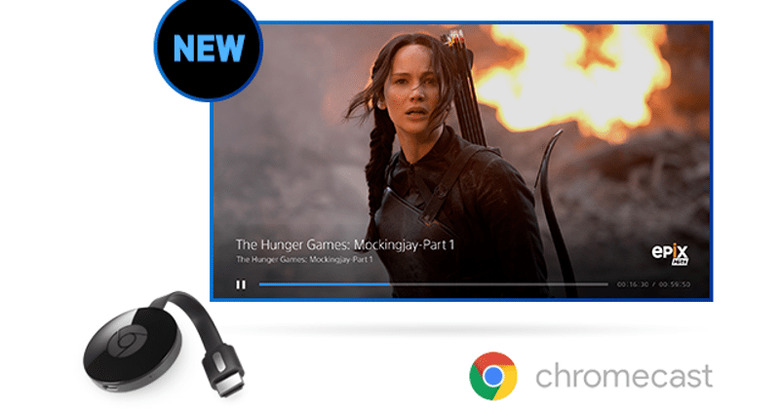 Streaming video content, even while available everywhere there is an Internet connection, is more often than not best enjoyed on a TV screen. But what do you do if don't have a dedicated set-top box or gaming console for that? Or even a dedicated TV? Luckily Google's Chromecast has introduced a revolution in watching streaming content, which Sony is now giving homage to by making its PlayStation Vue service compatible with the HDMI dongle. But in an unexplained twist of events, that support is coming not via Google's own Android devices but through Apple's iOS platform.
OK, it might not be totally ironic. Chromecast is technically based on a platform that is open and platform agnostic. That is what made it possible for the little dongle to become a hot favorite among tech savvy media consumers. Still, it is a Google product after all. It seems only logical to expect that Google's other products, like Android or Chrome, would get dibs on that PS Vue support.
This awkward situation, of course, can be easily explained away by the fact that PS Vue isn't available on Android in the first place while it does have an iOS app. OK, not completely true, since Vue is also available on the Amazon Fire TV, which, underneath all that Amazon makeup, is technically an Android device.
Sony is remaining mum on the matter but, at the end of the day, it doesn't change the fact that PlayStation Vue is now available on Chromecast, at least if you have an iPhone or an iPad. And some would say most households have at least one. For Sony, that's important as it expands the potential customer base for its video streaming service, something that it definitely needs in this highly crowded market.
SOURCE: @Sony