PlayStation Vue service debuts on Amazon Fire TV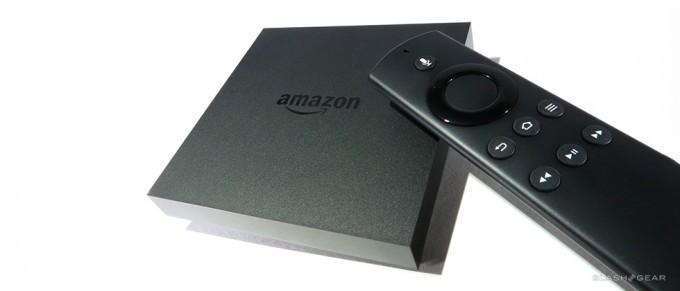 Sony's PlayStation Vue streaming video service is now available for the first time on a TV-connected device that isn't a PlayStation console: Amazon's Fire TV and Fire TV Stick. With the two Fire TV models gaining support starting today, PlayStation Vue is now available to users on six platforms, including the PS4, PS3, iPhone, and iPad, with Sony adding that Google's Chromecast will make seven when it gets added to the lineup sometime "soon."
Fire TV and Fire TV Stick users will simply sign in with their PlayStation Vue account to use the service. However, those wanting to sign up fresh will still need to do so from either a PS4, PS3, or on the web.
As a streaming video service, PlayStation Vue is still new to the market, having launched earlier this year and offering multi-channel packages in a handful of US cities, including New York, Los Angeles, Chicago, Philadelphia, Dallas, San Francisco, and Miami.
Users signing up for PlayStation Vue will have several free trial options, and, starting November 15th, those who choose to subscribe to the Core or Elite multi-channel packages will be treated to a free Amazon Fire TV Stick when they make their first payment.
SOURCE PlayStation Blog