PS Vita US and Europe launch in "early" 2012 says Sony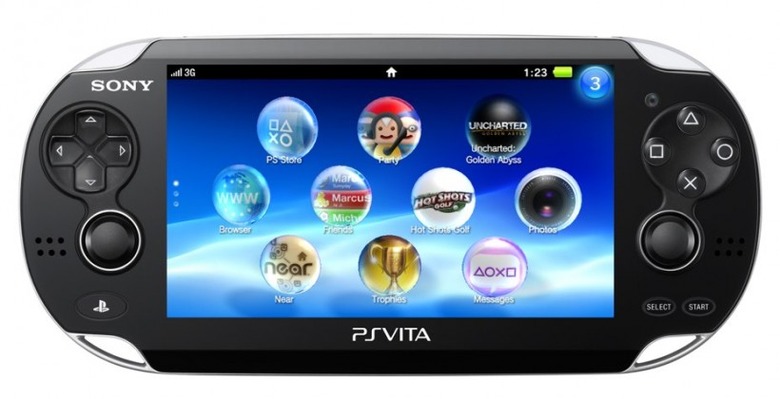 Sony has confirmed that the PlayStation Vita launch will miss the 2011 holiday season in the US and Europe, with the new handheld instead arriving "early next year." According to Sony VP Kazuo Hirai, only Japan will see the Vita arrive in time for Christmas, with the rest of the "phased global rollout" taking place in early 2012. Rather than a delay, Hirai said the scheduling was intended to give Sony time to prepare "solid" game offerings.
Still, the news will come as a disappointment to many, who had hoped the Vita – which has an OLED touchscreen up front, and a clever touchpad controller surface on the rear – would manage to hit the US and Europe in time for holiday sales. Only yesterday, the Vita was spotted passing through the FCC, which led to suggestions that a fall US release could be on the cards.
As for Nintendo's recent price cut for the 3DS, Hirai denied that the adjustment should have any impact on Sony's previously announced pricing for the Vita. "We packed so much into the device and made it very affordable," the exec suggested. "There is no need to lower the price just because somebody else that happens to be in the video game business decided that they were going to lower their price."
The PS Vita will cost $249 in the US for the WiFi-only model, and $299 for the 3G-equipped version. In Japan it will start from 24,980 yen. More details on the hardware and software of the Vita here.