Prometheus 2 finds its writer: Transcendence author supposedly onboard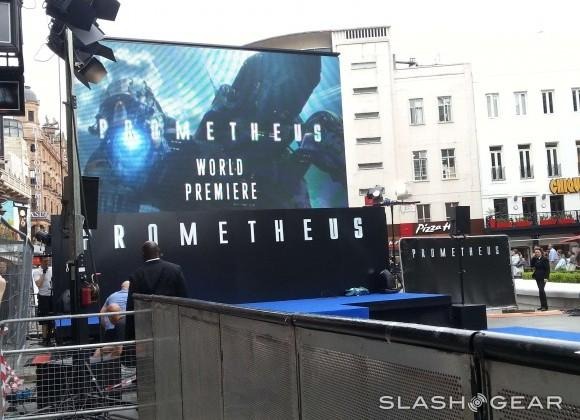 Prometheus 2, the follow-up to 2012's contentious Alien prequel, has apparently found its writer, with new script star Jack Paglen reportedly clinching the deal. The relative unknown – whose first major script, Transcendence, will see its theater debut in 2014 – was supposedly a hot topic at 20th Century Scott for the past weeks, according to TheWrap, but now Ridley Scott is tipped to have given his approval, according to a source close to the agreement.
That should see a rapid round of negotiations and a contract in short order, it's suggested.
Transcendence, which stars Johnny Depp, Cillian Murphy, and Morgan Freeman, among others, is the story of the race to develop a "Technological Singularity": computers that are more powerful – and can more effectively use that power – than humans' own brains. However, the scheme is not universally popular, with a radial anti-tech organization aiming to stop the research.
The screenplay caught the eye of Wally Pfister, better known as the cinematographer of Christopher Nolan, and Pfister will make his first outing as a director with the project.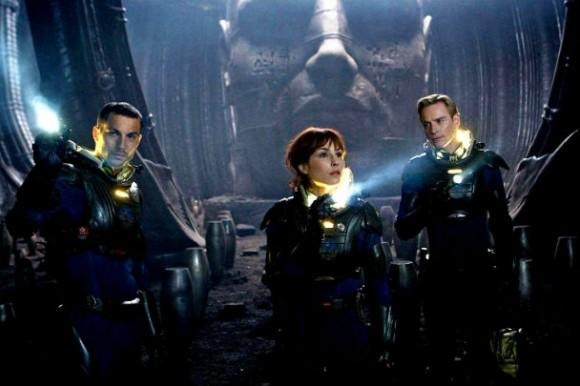 Fox and Scott are yet to suggest what direction the Prometheus follow-up might take, though given the controversial and somewhat tortured path to screens the original film navigated, all eyes will be on Paglen. Last December, it was confirmed that Prometheus author Damon Lindelof would not return to write the sequel; Lindelof, who made his name with TV series Lost, had been drafted in to rework the first version of the Prometheus script, taking it away from being a direct Alien prequel and instead injecting more standalone themes.
That strategy didn't meet with universal approval, though despite the mixture of critical opinion, Prometheus still took $403m worldwide, an estimated three times what Fox paid to make it. Lindelof said that he could not devote the time writing the follow-up would demand to the project, opting instead to bow out.
Ridley Scott will return to direct the as-yet unnamed sequel, while Michael Fassbender and Noomi Rapace are expected to resume their roles as David and Elizabeth. Although Paglen's approach to the follow-up is unclear, there are some obvious starting points. Prometheus ended with a new, Xenomorph-style creature spawned from the alien race said to have spawned the birth of humanity on Earth.