Project Natal tipped for October; response lag measured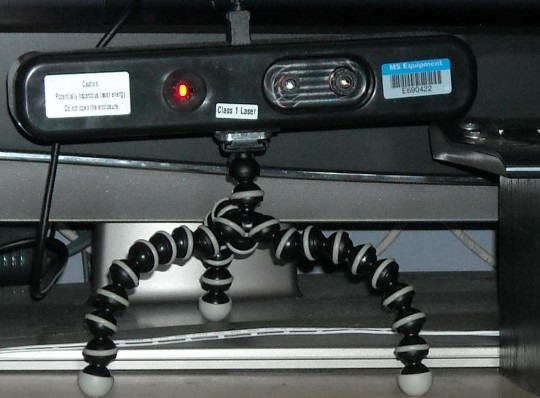 A relative gush of Project Natal information today, with BBC presenter Jonathan Ross apparently tipping an October launch date for the motion-control gaming system, while MTV take on another timing issue by measuring the peripheral's lag.  Ross had been trying Natal at a Microsoft event this week, and proceeded to tweet "Natal on Xbox is impressive. Not quite there yet I think but they have until October and if they get it right... sky's the limit."
That contrasts with Microsoft's own "in time for Holiday 2010" launch window, and as you might expect the company are not updating that estimate.  "There have been no further announcements" said a Microsoft spokesperson.
As for Natal's performance, MTV took along a stopwatch to a Natal demo day and came up with a 0.1 second average delay in its responses; that's enough to introduce some lag into your gaming.  However, it's also pretty much to be expected from a home peripheral, and there's talk that future driver updates could tweak performance to improve matters.