Prince releases ONE SONG to Spotify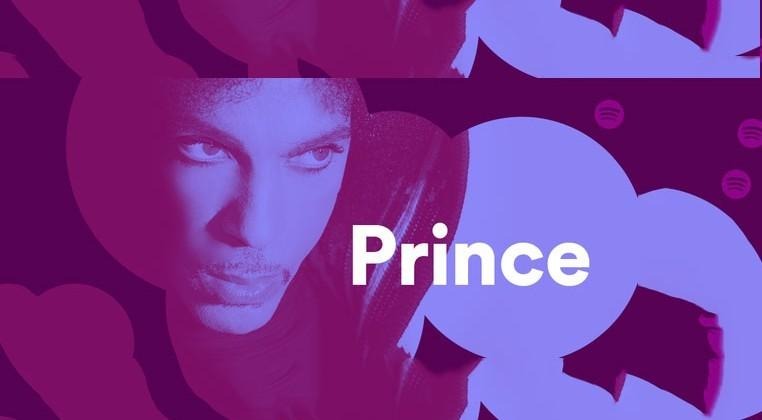 This morning Prince released a singe by the name of "Stare" to Spotify exclusively. This is now the one song available from Prince on Spotify other than tracks on soundtracks and associated labels. After removing all of his singles and albums from Spotify and other streaming services earlier this month, Prince has returned with one song. The idea here, clearly, is that Prince doesn't need to have all of his music available all the time. Instead, he'll reveal one track at a time, pushing the hype machine in strange new directions.
The single's name is "Stare", bumping and banging out a funky new bass line to lines on how Prince was, what Prince is, and where Prince is about to go. Below you'll be able to listen to the single, the next piece of work that'll eventually be on his next record: "HITNRUN". According to Prince's band 3rdEyeGirl, this next album is about to be "super funky".
This band is made up of guitarist Donna Grantis, drummer Hannah Ford Welton, bassist Ida Nielsen, and Prince himself. Speaking with the BBC's 6 Music's Matt Everitt, 3rdEyeGirl suggested that "Super hardcore Prince fans that know every song he's ever recorded – we refer to them as 'The Purple Collective' or 'The Purple Army' – this album is absolutely for them, because it's super funky."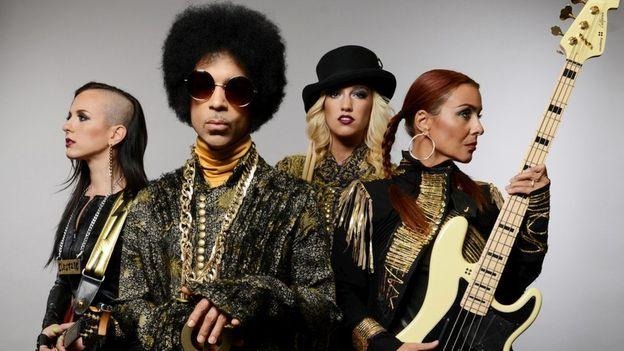 "It's weird, there's a lot of experimental sound," added guitarist Grantis, "It's just hit after hit and definitely caters to those fans who just love to hear what Prince has to say, rather than wanting to always hear that classic Purple Rain Prince sound."
We'll see this album in the near future – it's currently set for release "hopefully soon."