Prime Photos adds unlimited galleries to sweeten Amazon's cloud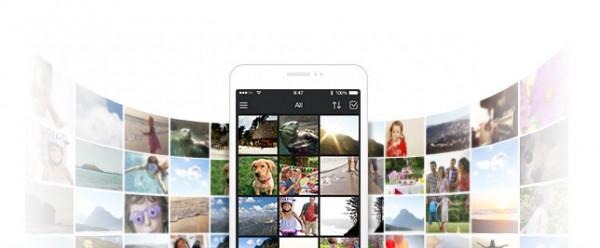 We may receive a commission on purchases made from links.
Amazon is offering unlimited photo storage to all of its Prime subscribers, adding Prime Photos to the list of perks included in the shipping service. Launched first on the poorly-selling Amazon Fire Phone, Prime Photos automatically uploads images not only from the retailer's own handset and its Fire tablets, but from iOS and Android devices in general thanks to new apps for each platform. Desktop apps for Windows and Mac throw photos from there into the cloud too, and the combined gallery can then be accessed across multiple platforms including consoles and set-top boxes.
The cloud storage service keeps the full-resolution original file, rather than a lower-resolution version.
Amazon has been pushing photo gallery support with devices since the original Fire tablets, with a slideshow feature that automatically curates sets of photos transitions and effects.
It requires access to images in order to do that, however, and the competition among cloud photo stores like Flickr, not to mention more broad cloud providers like Dropbox, Google Drive, and others, has meant that even if users have an Amazon device, there's a fair chance they're not paying for Amazon's storage.
Thus Prime Photos, and the bundled deal. As a part of the Prime package, there's effectively no overhead – barring any data costs your phone or tablet might incur – to using Amazon as a backup, and that makes it more likely you'll view your galleries through the company's products too.
Playback is supported on Fire TV and the recently announced Fire TV Stick, the various iOS, Android, and Amazon phones and tablets, PS4 and PS3, and select LG and Samsung smart TVs.
Prime Photos launches for US Prime members today, who cough up $99 each year for two-day shipping on orders.
SOURCE Prime Photos