Power Rangers movie gets dark & serious in debut trailer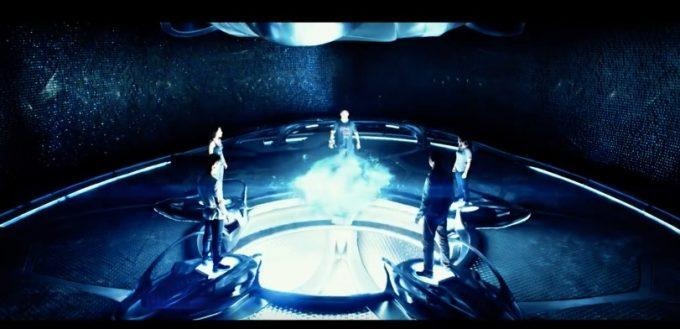 The New York Comic-Con is being held this weekend, and movie studio Lionsgate has used the event to premiere the first trailer for the upcoming Power Rangers movie. The two and a half-minute video does a great job of setting up the superhero story many of us watched on TV growing up. Many of the familiar elements are there, including the group of five outcast/troublemaking teens that discover a meteorite and gain powers. However, it's clear the goofiness of the early '90s show has been replaced by Zack Snyder-influenced levels of serious darkness.
The trailer doesn't portray Power Rangers with Batman v Superman levels of grittiness, mind you, but it's clear the movie is being aimed at the same YA audiences that were drawn to the recent Hunger Games and Divergent movie series. Unfortunately we don't get any looks at the Megazord, and the iconic Power Ranger suits are only teased at the very end.
There was also a brief glimpse of villain Rita Repulsa (played by Elizabeth Banks), but we'll have to wait for future trailers, or the March 24th, 2017 release, to see the Bill Hader-voiced Alpha 5 and Bryan Cranston-voiced Zordon.
Interestingly, at the NYCC panel for the film, director Dean Israelite revealed that another classic Power Rangers villain will be appearing on the big screen: Goldar. In case your memory is a bit fuzzy on Power Rangers lore, Goldar is this guy: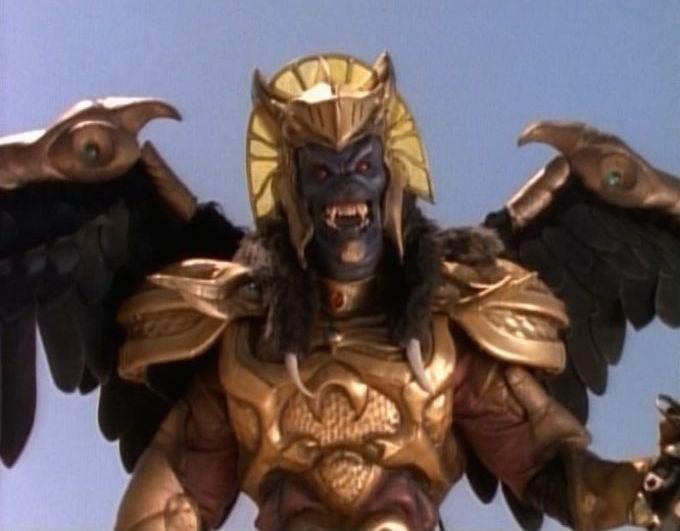 Clad in his gold armor, Goldar (geddit?) served as Rita Repulsa's top henchmen, and often battled the Power Rangers. The panel didn't reveal who will voice/portray the villain in the movie, and we'll also need to wait to get a look at his grim-dark makeover.
SOURCE Entertainment Weekly