New Power Rangers movie casts Bill Hader as Alpha 5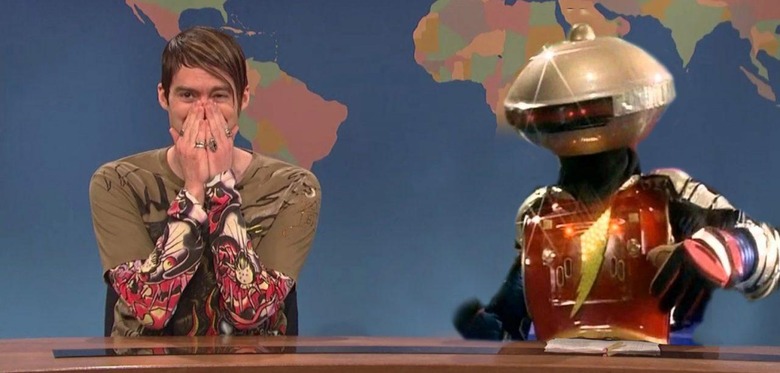 The more we hear about this new Power Rangers movie, the more fascinating it becomes. The movie already has some star power behind it, with Elizabeth Banks cast in the role of Rita Repulsa and Bryan Cranston picking up the mantle of Zordon, and today that roster is growing, with movie's social media accounts announcing that Bill Hader has been cast as Alpha 5.
The decision seems to be out of left field at first blush, but when you consider Hader's comedic background and his knack for impressions, it begins to make more sense. Alpha 5, for those not in the know, is a little anxiety-ridden robot who helps Zordon support the Power Rangers in their efforts against Rita and her various monsters.
Other than a few promotional shots and these various cast announcements, details on this new Power Rangers movie are still relatively slim. We don't know much about the story, though Bryan Cranston has gone on the record saying it's significantly different than the show many of us grew up with. That's probably for the best, because I can personally attest that re-watching the show as an adult leaves quite a bit to be desired.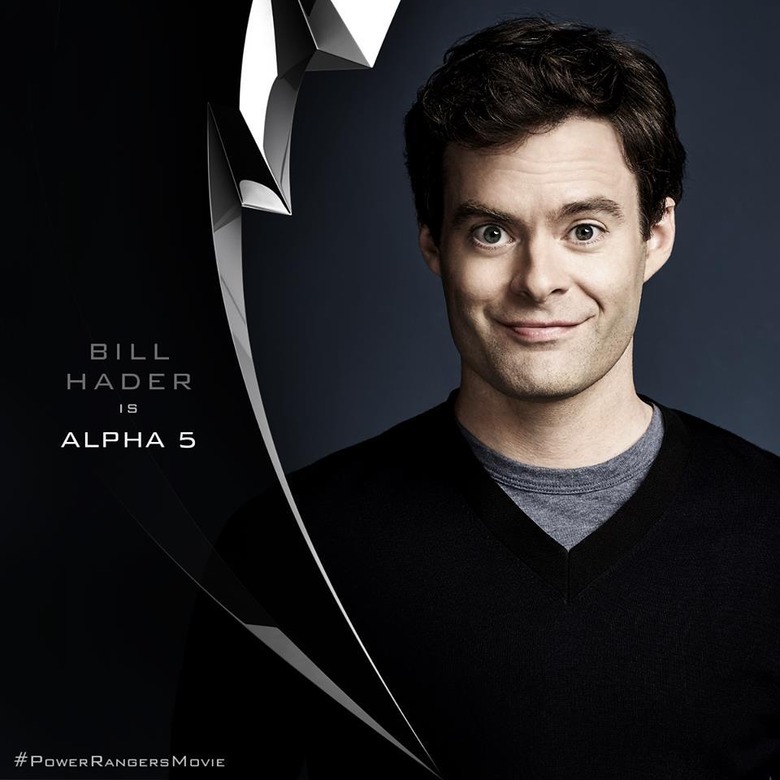 In addition to these announcements, we've also been treated to an early glimpse at the power suits the Rangers will wear in the new movie. While they're certainly reminiscent of the outfits we all remember, they definitely look like something the Mighty Morphin' Power Rangers of the 21st century would wear.
Power Rangers will premiere on March 24, 2017. It seems like quality could go either way at this point, so maybe it's best if we just hope that at the end of it all, the movie turns out to be fun.