Power Rangers live action movie detailed by Lionsgate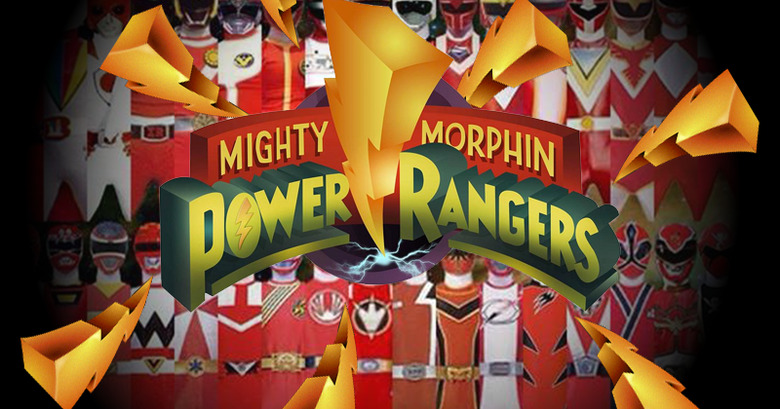 There's a big-name Power Rangers movie in the works, well aside from the direct-to-tape movies released over the past several decades. This release is set to be headed by Lionsgate Films as well as Saban Brands. The team at Saban Brands were the originators of the Mighty Morphin Power Rangers live action television series back in August of 1993.
This film will have the creator of Power Rangers, Haim Saban, working with Lionsgate and Saban Brands to create a new film as well as a new franchise. This film will potentially be the first of several, starting off the series with a new set of high school kids "infused with unique and cool super powers."
This release will follow the essentially non-stop flow of Power Rangers properties and television series since their first over 20 years ago. Comments from Lionsgate and Saban Brands this morning suggest that this film will also work with a line of merchandise – of course.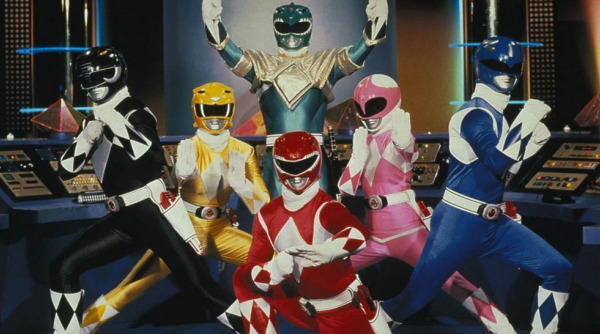 This merchandising effort will bring on toys, apparel, video games, comic books, and basically anything and everything they can push the Power Rangers brand to. It's all about allowing the kids of the world to have their favorite heroes blasted on every piece of physical matter they lay hands on – it's fun!
The release of this film is not known – we're in contact with Lionsgate and Saban Brands now for further details. Stay tuned!