Porsche is expanding its car subscription options, with two new short-term pilots that could put you behind the wheel of a 911 for as little as a few hours. Porsche Drive and Porsche Host build on the existing Porsche Passport subscription, which began operations back in October 2017.
Available in Atlanta only, Passport offered an alternative to finance and lease deals. For a monthly subscription, with no long-term commitment, drivers could get behind the wheel of the Porsche of their choice. More tempting still, using the Porsche Passport app they could switch between different models from the automaker: a Cayenne SUV during the week for family duties, for instance, but a Cayman S at the weekend for some fun.
Now, there are two more options for those looking for non-traditional car use. Porsche Drive will be offered alongside Porsche Passport in Atlanta, with existing partner Clutch Technologies operating the fleet. Whereas Passport is month-to-month, Drive will offer periods as short as four hours, up to a matter of weeks.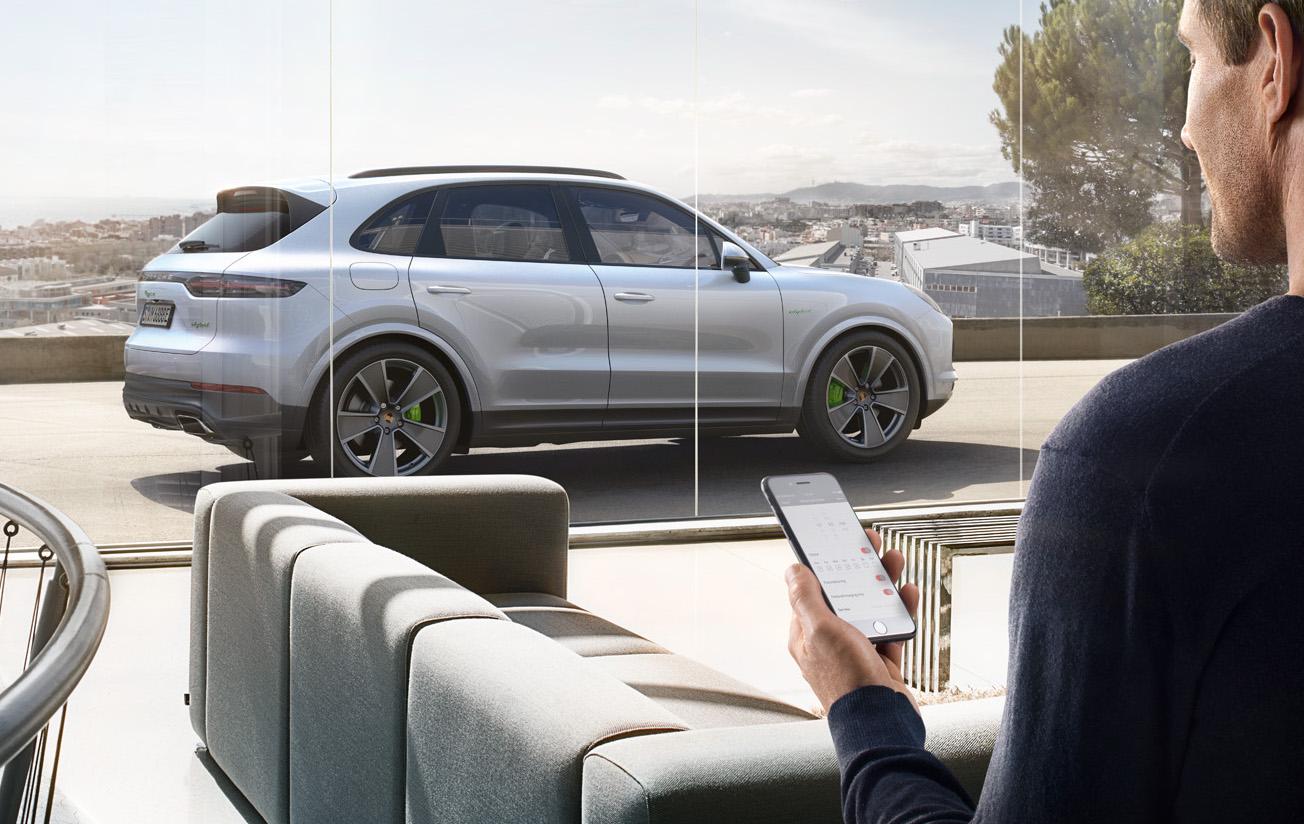 Booking cars can be done through web chat, by phone, or by email. Reservations will be offered in metro Atlanta, with concierge delivery within two hours to the location of the customer's choice. All six of Porsche's model lines will be offered, though availability will depend on what's in the fleet at the time of reservation.
Pricing for Porsche Drive will kick off from $269 (plus taxes and fees) for a four hour loan of a Macan SUV, or a 718 Cayman or Boxster. At the other end of the scale, you're looking at $2,909 (plus taxes and fees) for a week at the wheel of a Porsche 911. In contrast, Porsche Passport starts at $2,000 per month, though if you want a 911 you'll need to step up to the $3,000 per month Passport "Accelerate" tier.
The second of the new programs, Porsche Host, takes a different approach. Powered by Turo, it builds on the company's car-sharing system with single-manufacturer options. Each of the cars in the scheme will be owned privately, with hosts "trained to offer a five-star Porsche experience," the automaker says.
It'll launch in San Francisco and Los Angeles on October 8, and offer bookings from a day, to a month, or even longer. How much each booking will cost is unclear, and likely to vary depending on availability and vehicle type.