Popcorn Time alleged guide operators arrested in Denmark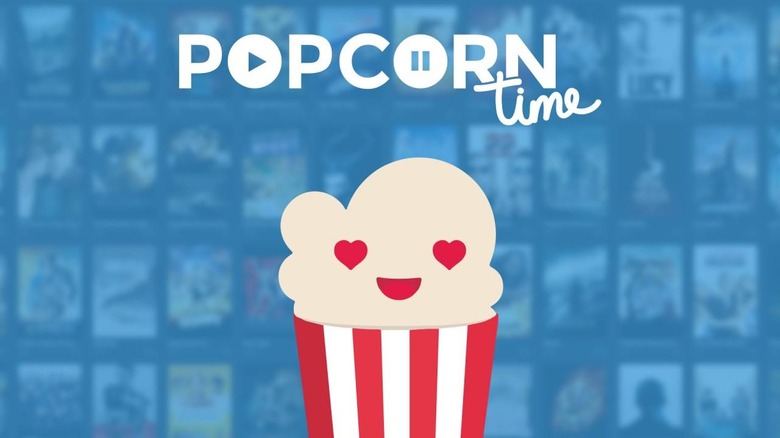 Denmark has taken one of the harshest stances against Popcorn Time thus far, arresting two individuals alleged to have operated two websites offering guides on the piracy software. Both domains have also been seized by the local authorities. Both men, who haven't been named, are said to be in their thirties, and to have operated the Popcorn-time.dk and Popcorntime.dk websites. Neither websites offered links to download the software, causing controversy among Internet goers.
Popcorn Time is referred to by some as the "Netflix of piracy"; it allows Internet users to find and watch movies that have been uploaded online without permission from the copyright holder. The software is incredibly easy to use, resulting in reportedly thousands of users and quick — but ineffective — action from the movie industry and related entities.
According to Torrent Freak, Denmark police recently announced the arrest of two men who are alleged to have run two websites that provided information on using Popcorn Time, but that did not provide links to the software.
The seizure notice for the domains states that "The Danish State Prosecutor for Serious Economic and International Crime is presently conducting a criminal investigation that involves this domain name." The rights to the domains were transferred to the state prosecutor upon the prosecutor's request via the Danish District Court.
The two alleged operators are accused of distributing guides and information about obtaining illegal online content. Reportedly, both operators have confessed. They face up to six years in prison for violating copyright law. The pair are said to be serving as a deterrent toward others who may be considering sharing knowledge related to illegal matters.
Denmark isn't the only place to crack down against Popcorn Time. The UK has previously ordered ISPs to block access to websites offering Popcorn Time downloads, and similar actions against the piracy software have been taken in Israel, and more. Despite that, those behind the latest renditions of the software continue to release improvements and updates. Check out the timeline below for more info!
SOURCE: Torrent Freak