Court orders Popcorn Time websites be blocked by Israeli ISPs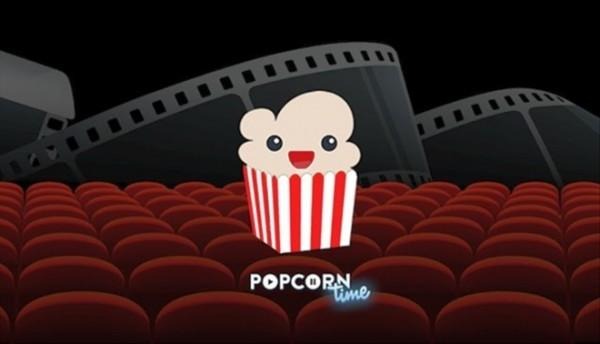 With its nickname of "Netflix for pirates," the app/service Popcorn Time has quickly become popular the world over among, well, internet pirates, and with new features like the ability to watch content in a web browser, media giants and copyright holders are quickly becoming concerned. Following a similar move in the UK last month, media companies in Israel have successfully petitioned a court to order the nation's internet service providers block all Popcorn Time websites.
Popcorn Time's new website is easily its most accessible avenue yet, requiring no downloads or installations. And since the service is powered by BitTorrent, it's no easy feat to have content permanently removed. However, Israel's ZIRA, an anti-piracy group that represents media companies, have come up with the tactic of going after any websites that offer Popcorn Time's application.
ZIRA applied for and was granted an injunction that orders local ISPs to block Popcorn Time websites on the grounds that the application violates copyright holders' rights. The court's agreement indicates that the websites are seen as infringing on copyright even without hosting media files.
The ISPs' blocks mean no future downloads of Popcorn Time can take place, but apps that have already been downloaded will still work for users. That is, unless ZIRA succeeds with its next plan of requiring ISP to block the ports that Popcorn Time uses. While that may please copyright holders, it could be devastating to other parts of the web, for if Popcorn Time changes to the commonly used port 80, large portions of other traffic will be shut down.
SOURCE Torrent Freak