Polestar 2 EV reveal set for February 27: What we expect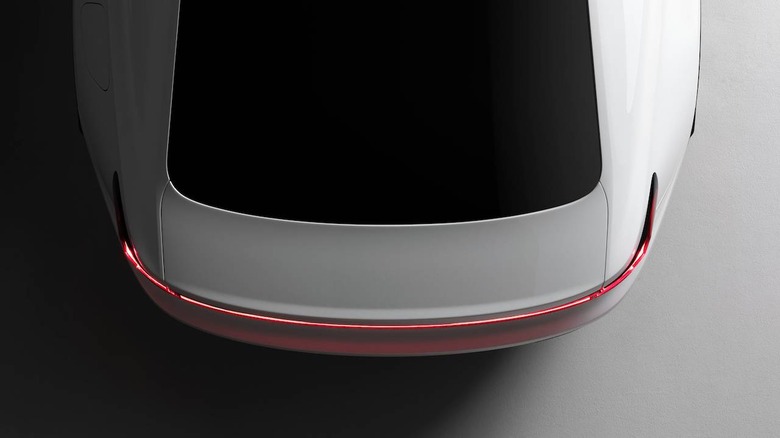 Polestar will unveil its second car, the Polestar 2, on February 27, Volvo's electric performance brand has confirmed today. The event will see the automaker's all-electric sedan break cover; however, Polestar is doing things a little differently from the usual big car launch.
Rather than a star-studded event with media from all over the world, Polestar is instead doing a livestream for the Polestar 2. "The reveal is being held exclusively online to eliminate the environmental impact of flying guests in from around the world," the automaker says, "thus supporting one of the benefits of electromobility."
It's an unusually restrained decision for what's an important car, both for Polestar and for Volvo and its corporate parent Geely. While it may be the second vehicle in Polestar's line-up, it'll actually be the first fully-electric model. At the same time, it'll also be more attainable than the Polestar 1 coupe, shown below.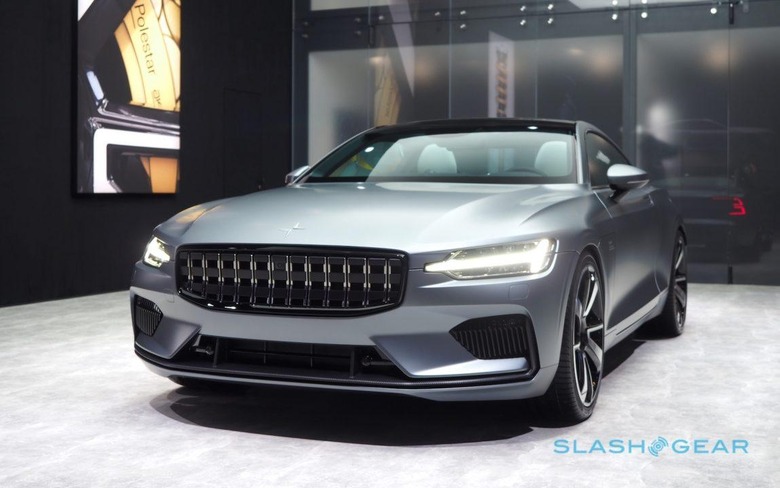 Unveiled back in 2017, the Polestar 1 is a plug-in hybrid rather than a pure-EV. It pairs a 2.0-liter supercharged and turbocharged gas engine with an electric drivetrain consisting of three motors. The result is all-wheel drive, 600 horsepower, and 738 lb-ft of torque.
However Polestar 1 will only ship in relatively small numbers, whereas Polestar 2 has ambitions to take on Tesla's Model 3 and other more mass-market electric vehicles. The four-door fastback EV is expected to have around 400 horsepower and around 300 miles of range from a full charge.
The automaker hasn't revealed how Polestar 2 will look in full, but we've seen a few sneak glimpses. The rear of the car, for example, has a trunk-spanning LED light bar, while a top-down view was slipped into Polestar's infotainment preview last month. That shows a sculpted hood and panoramic glass roof.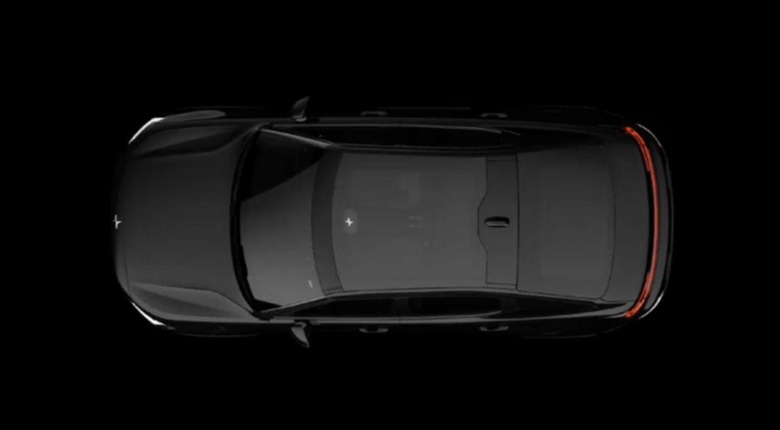 Inside there'll be a bunch of new dashboard technology, including an Android-powered infotainment system. Upgrading Volvo's Sensus, it will feature apps from the Google Play store along with Google Maps and the Google Assistant. It'll be able to tap into the car's 4G LTE connection, too.
Polestar has an ambitious roadmap: it's already talking about the Polestar 3 crossover EV that it has planned for after this upcoming fastback sedan. When the Polestar 1 begins production, later this year, the Polestar 2 will follow rapidly after. Indeed, we're expecting it to go on sale as a 2020 model, later in 2019.
As well as buying the EV outright, the Polestar 2 will also be sold on a subscription basis. Pricing for that hasn't been confirmed yet, though it's expected to include not only the car but insurance and servicing, along with other extras. We'll hear more on February 27 at 1pm Central European Time (7am EST), and then see the Polestar 2 in person at the Geneva Motor Show 2019 just a few weeks later.
[Updated to confirm reveal date]