There's Bad News If You Wanted A Year-One Polestar 1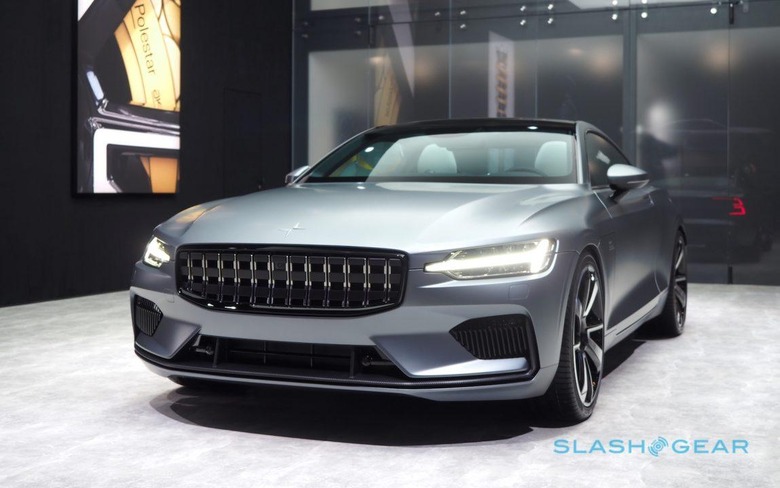 EV upstart Polestar has some bad news if you'd been dawdling on getting your Polestar 1 order in, with the first year of production cars already sold out. The handsome hybrid coupe isn't expected to begin production until midway through 2019, but early demand has already fingered every model the Swedish automaker can make.
200 of that first year of production had been allocated to North America, though the automaker is particularly proud of the fact that it's offering cars globally from day one. Indeed, China is expected to be a big market for Polestar, given the appetite – and preferential regulations – there for electrified vehicles.
Of course, before it can start producing cars, Polestar will have to finish building its factory. The Polestar Production Centre is in Chengdu, China; work there began in late 2017, and is expected to be complete later this year. Initially it'll only be responsible for production of the Polestar 1, but that isn't the end of the company's ambitions.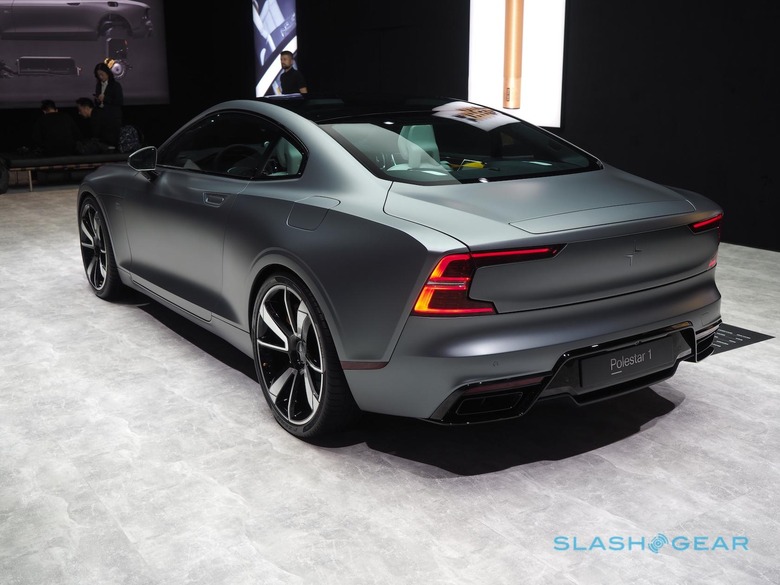 Next year, for example, we'll see the reveal of the Polestar 2. That's a fully-electric vehicle, intended to compete with Tesla's Model 3. Production won't kick off until 2020, however. After that, the Polestar 3 will use battery-electric technology for a crossover SUV.
Indeed the Polestar 1 is the only car from the automaker expected to use a hybrid drivetrain. It combines a four-cylinder gasoline engine driving the front wheels, and twin electric motors driving the rear wheels. Altogether they're good for 600 horsepower, and Polestar says that drivers can expect a roughly 93 mile electric range on the European NEDC test cycle.
With a purchase price in the region of $155k, it's certainly an achievement for Polestar to sell out of its first year of production. Still, with the factory expected to only make 500 cars per year initially, the Polestar 1 was never about pushing quantity. Instead it's the fledgling automaker's chance to move decisively out of its sibling Volvo's shadow, and position itself as a legitimate contender in the increasingly fierce EV segment.
That comes with risks, as Tesla has demonstrated most conspicuously. Polestar CEO Thomas Ingenlath is confident he can avoid the pitfalls that have plagued Tesla Model 3 production, though he also insists that sheer numbers aren't the primary motivation. "[The] focus with the Polestar 1 is certainly not to be the world record in achieving volume, initially," Ingenlath told us back at the Geneva Motor Show in March 2018, "You can very easily get yourself into a hell of a problem if you're too optimistic in what you can achieve in a short time."