Polestar 1 officially priced at $155,000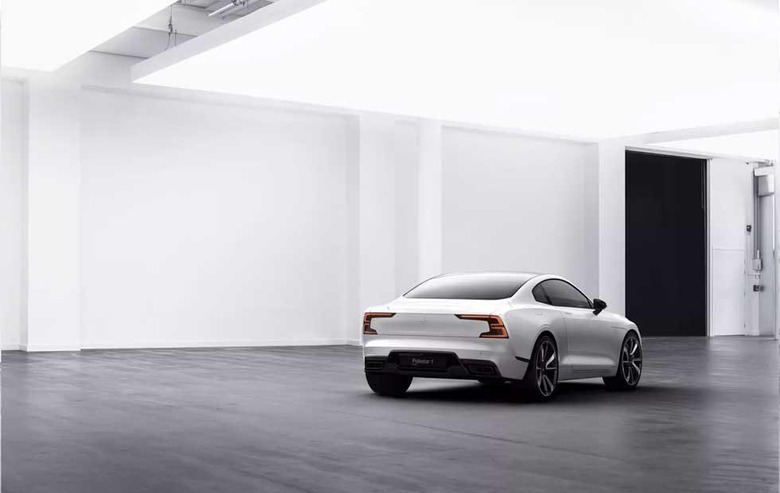 One key bit of information that has been unknown about the sexy Polestar 1 is the price. That pricing has been officially announced at Auto China 2018. Pricing for the Polestar 1 will be 1.45 million RMB in China, 155,000 euros in Europe, and $155,000 in the US. Details on the subscription pricing for the Polestar 1 have yet to be announced.
The Polestar 1 went up for pre-order in March, which was interesting considering all who pre-ordered had no idea what the price of the car would be. The company had more than 7,000 people register for the pre-order with $2,500 getting them a place in the line for one of the cars. Only 500 units per year will be built meaning many of those 7,000 folks who plunked their money down will be multiple years without a car.
That is assuming no issues with production of the car are encountered and production can hit promises. The Polestar 1 is described as an electric performance hybrid GT. It has 600hp and 1000 Nm of torque. The pure electric driving range is 150 km.
If the owner needs to go further than that electric range the car also features a combustion engine that powers the front wheels. The rear wheels are powered by a double electric rear axle with 34 kWh of battery power.
Each of those electric motors makes 109hp. The car has a fancy torque vectoring system that aims to give it traction on any surface. A video of the car testing in snow and ice turned up back in April.
SOURCE: Polestar