Pokemon UltraSun and UltraMoon get special edition steelbook release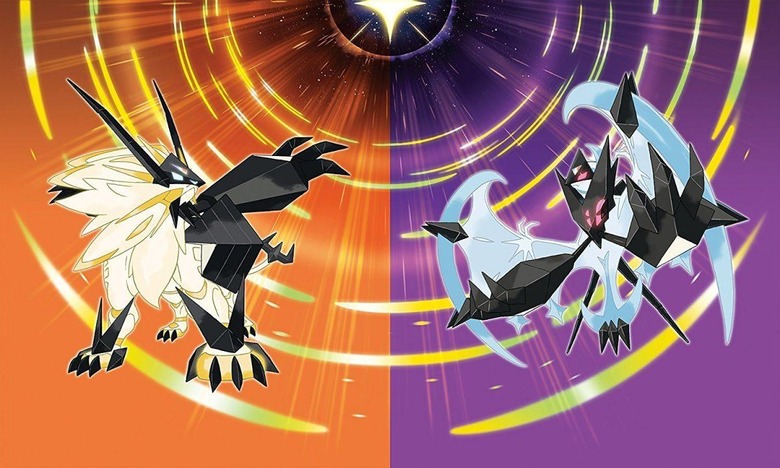 We may receive a commission on purchases made from links.
A lot of Pokemon fans are probably looking forward to the mainline Pokemon title Nintendo announced for the Switch during E3 2017, but before that arrives, we've got Pokemon UltraSun and UltraMoon to look forward to. Serving as enhanced editions for Pokemon Sun and Moon, players will once again venture through the Alola region, presumably playing through a different story. Like Sun and Moon before them, it turns out that Pokemon UltraSun and UltraMoon will be getting a special edition steelbook release.
The listing for this special edition has already gone live on Amazon's US site, where it costs $80. What do you get for that $80? Aside from the steelbook case, you also get physical copies of Pokemon UltraSun and UltraMoon. Essentially, you're getting the steelbook for free here, as each game costs $40 individually.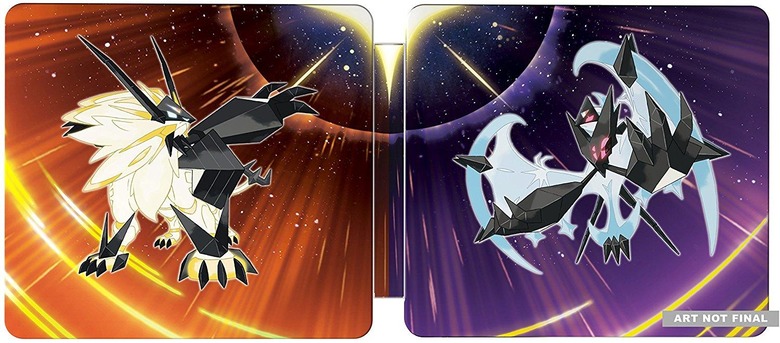 Eurogamer shares the news that this special edition comes with two digital codes that are good for 50 potions each. Potions, as you seasoned Pokemon Masters will know, are items that you use to heal your monster companions during or after battle. Amazon's listing says nothing of these codes, so they might be a regional bonus. We've asked Nintendo to clarify if these potion codes will be present in the US edition and will update this article if we hear back.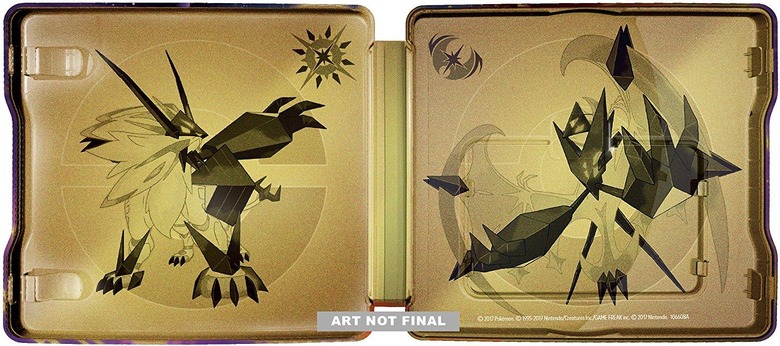 If you think you might want this steelbook set, you might want to considering ordering one soon. Nintendo offered a similar steelbook set for the original Sun and Moon that ended up selling out well before launch. Amazon never restocked them either, so those who missed the boat we're simply out of luck.
Of course, it's always possible that UltraSun and UltraMoon prove to be less popular than Sun and Moon, but still, it's probably better to order sooner rather than later. Pokemon UltraSun and UltraMoon are launching on November 17 and this steelbook special edition will be launching right alongside them. Will you be picking one up?
SOURCE: Amazon