Pokemon on Nintendo Switch: every detail we know so far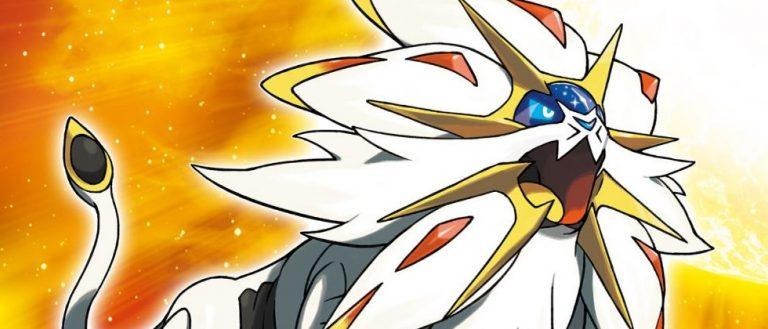 If you were a bit disappointed that Nintendo didn't announce a mainline Pokemon game for the Switch during last week's Pokemon Direct, then take heart. Nintendo rectified that oversight today by revealing that, yes, a true-to-form Pokemon game is indeed in development for Nintendo's newest console. Therefore, it seems like Pokemon UltraSun and UltraMoon will be the last core Pokemon games developed for the 3DS.
That Nintendo is developing a mainline Pokemon game was revealed by Pokemon Company CEO Tsunekazu Ishihara at the end of a promo for Pokken Tournament DX, which was also recently announced for the Switch. Ishihara didn't have too much to say about the game, keeping details about as vague as they possibly could be.
"Game Freak has begun developing a core RPG Pokemon title on Nintendo Switch," Ishihara said. "It may not released for more than a year, but we hope you look forward to it all the same." That's all Ishihara said of the matter, leaving us to let our imaginations run wild.
The biggest question we're left with after this tease is whether or not this is the long-rumored Pokemon Stars. Shortly after the Switch got its name, rumors of Pokemon Stars began circulating. At the time, we heard that Pokemon Stars would be an enhanced version of Pokemon Sun and Moon for the Switch, so it seems at least some what possible that this could be the title Game Freak is working on.
However, the announcement of Pokemon UltraSun and UltraMoon may change things. With those games launching on 3DS in November, Game Freak may no longer be looking to make an enhanced edition of Pokemon Sun and Moon for the 3DS. Perhaps Pokemon on the Switch will kick off the eight generation of core Pokemon games? That's certainly an exciting proposition, but unfortunately, it sounds like we'll have to wait a while to find out. Stay tuned for more, and have a look at our E3 2017 hub for more from the show!