Pokemon UltraSun and UltraMoon release date detailed for 3DS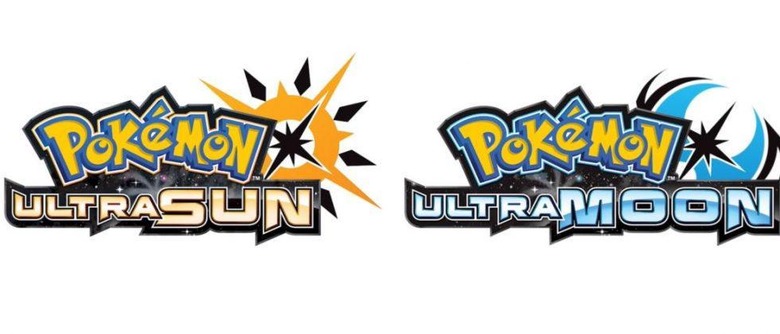 When Nintendo first announced today's Pokemon Direct, a lot of people were hoping for a mainline Pokemon game on the Switch. Prior to the Switch's launch, rumors claimed that Nintendo was working on an enhanced edition of Pokemon Sun and Moon for the console, which was codenamed Pokemon Stars. As it turns out, Pokemon Sun and Moon will indeed be getting an enhanced edition – two of them, in fact – but they won't be coming to the Switch.
Instead, these enhanced editions, named Pokemon UltraSun and Pokemon UltraMoon, will keep the series on the 3DS. The games were revealed today with brief teaser that immediately followed the announcement of Pokken Tournament DX. Shortly after that, Pokemon series producer Junichi Masuda came on screen to talk about the games, but what he said was painfully devoid of any specific details.
"These games offer an alternate story taking place in the world of Pokemon Sun and Pokemon Moon, featuring Pokemon that didn't appear in the original versions," Masuda said. "New features will allow you to enjoy your adventure even more, making this a truly ultra title."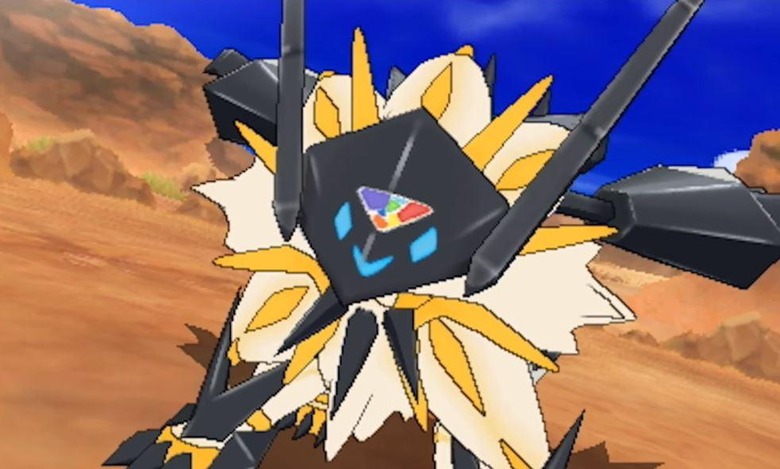 Unfortunately for us, that's all the information Game Freak feels like parting with at the moment. Still, we can look to the past to get a better idea of what to expect. UltraSun and UltraMoon will almost certainly be compatible with Sun and Moon, allowing for trade between all four games. Going on Junichi's point about Pokemon that didn't appear in the original versions, we'll likely find that some Pokemon from Sun and Moon aren't available in UltraSun and UltraMoon, meaning you'll need to trade with the original games to complete the Pokedex.
READ MORE: Pokemon Sun and Moon ReviewThis is the first time in a while that Nintendo has launched an enhanced version of a mainline Pokemon game. The last true enhanced version was Pokemon Platinum, which launched for the original Nintendo DS way back in 2009. Since then, Game Freak and Nintendo have opted to supplement each generation's games with sequels – such as with Pokemon Black 2 and White 2 – or remakes, like Omega Ruby and Alpha Sapphire.
We can probably expect to hear more about these games during E3, as Nintendo has said that it will be highlighting games for 3DS in addition to titles for Switch. Still, when we consider that these titles won't launch until November 17, Nintendo could very well choose to spend the bulk of its time at E3 promoting other games. Nintendo's E3 kicks off on Tuesday, June 13, so we only have a week to wait before we find out if UltraSun and UltraMoon will get any significant promotion.