Pokemon Go VR With Google Cardboard Confirmed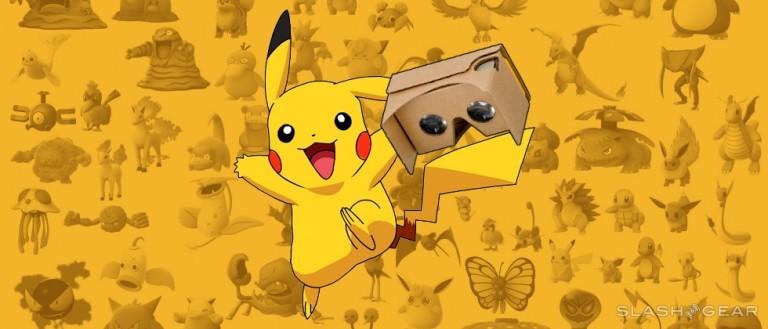 This morning we've received further confirmation that the AR game Pokemon GO will work with Google's VR headsets. At first, this will mean that smartphone users who have a Google Cardboard headset will be able to place the headset on and see Pokemon in their real-world environment in an Augmented Reality setting. We'd been told by sources close to the project (who wished to remain anonymous) that the game was being tested by Google/The Pokemon Company with virtual reality/augmented reality abilities. Now we've seen the code.
Inside the expanded (decompiled) code of the Beta version of Pokemon GO, the following lines of code can be found. They are not yet active in the Beta, just sitting around minding their own business, waiting to be kicked around. We expect we'll learn more about these bits at Google I/O.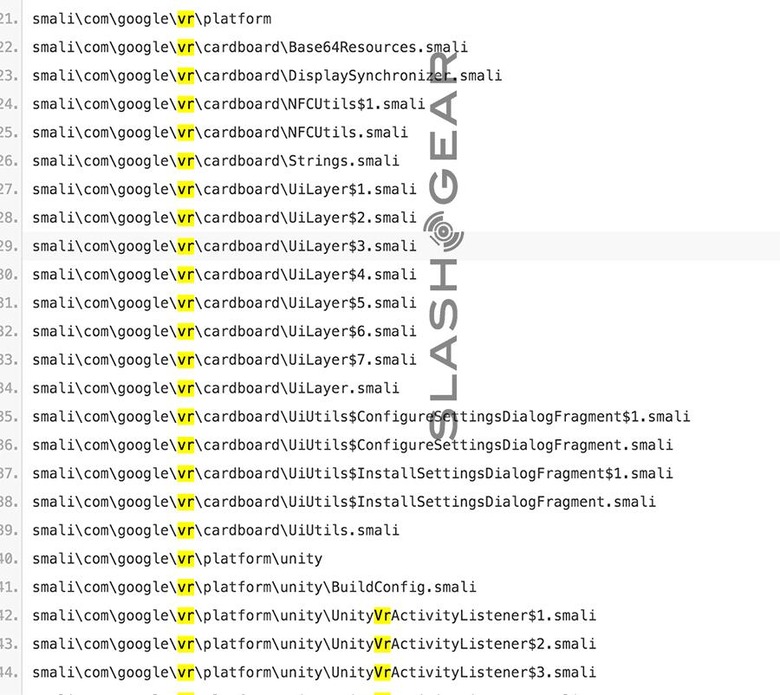 This is just the beginning. This might just be one star of Google's big VR show.
Pokemon GO gameplay video leaked
At Google I/O 2016, the company will be bringing some real heat to the virtual reality universe. You'll find evidence of this on Google's Google I/O frontpage, which currently has a Google Cardboard headset on the face of a developer front and center. It's the first thing you see.
Google released VR View this week to make clear their intentions with embeddable VR content the whole internet wide. They've also released a Google Cardboard SDK for iOS this week, giving iOS developers an early start before Google I/O 2016 which is now less than 2-months away.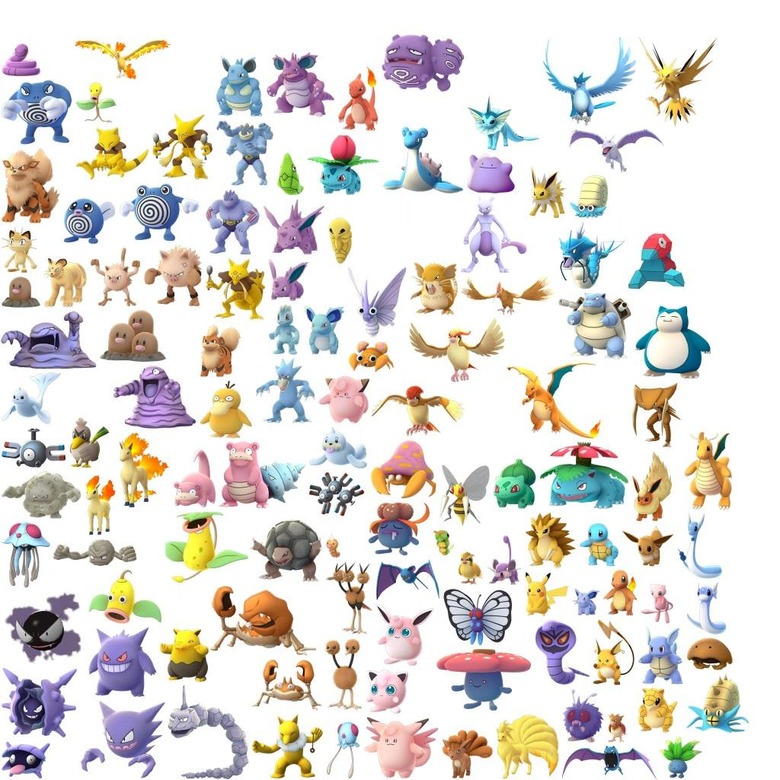 ABOVE: A chart showing the basic Pokemon that'll be available in the game from the outset. This image was give to us by a developer who helped tear down the APK, but also wishes to remain anonymous as they are part of the Japan-based Beta.
BONUS: We've also been passed the following video from GAME Previews. Herein you'll find a Beta Data-Mine – which essentially spills all the details currently available in the game as it's out in Beta in Japan today. Everything.