Pokemon GO update requires new iPhone to play (for some)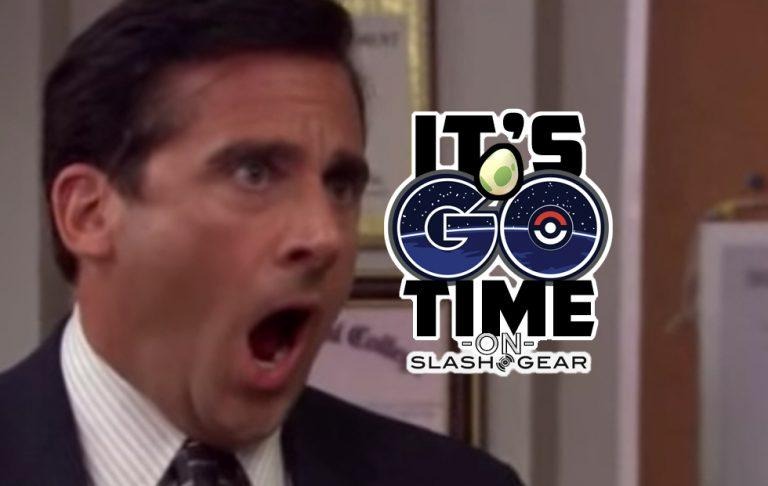 This week the folks at Niantic announced an update to Pokemon GO, an update that might not sit well for users of elderly iPhones. This update requires that device have the ability to upgrade to iOS 11. As such, some older iPhones will not be allowed to use the app through the future. If your iPhone is not capable of running iOS 11, you'll have to quit playing Pokemon GO until you get a new phone.
According to Niantic, "In an upcoming update to Pokémon GO, we will end support for Apple devices not capable of upgrading to iOS 11, such as iPhone 5 and iPhone 5c models." This isn't the only set of iPhone devices that wont be able to play, but it is the most recent. If you have an iPhone 5s, iPhone 6, iPhone 6s, or newer, you'll still be good to go. Provided you've update to iOS 11, you'll be able to play.
SEE HOW: Pokemon GO failed us all!
"This change is a result of improvements to Pokémon GO that push the application beyond the capabilities of the operating systems on such devices," said a Niantic Pokemon GO rep. "This change will take effect on 02/28/2018. After that date, Trainers using affected devices may no longer be able to access their Pokémon GO accounts from that device, or use their PokéCoins or other items in their Bags."
"They will need to switch to a supported device to continue playing Pokémon GO."
Also of note: older iPad devices will no longer be able to play after this update. This is going to be a tragedy of epic proportions for those "biggest screen possible" players out there playing with wi-fi hotspots. The iPad 4th gen, iPad 3rd gen, iPad mini 1st gen, and iPad 2 (2011) will no longer be able to play the game after this update. That also goes for a few devices that already weren't able to play, like the iPad 1st gen.
Don't be too disappointed if you can help it. It was bound to happen sooner or later. Those that will no longer be able to play can join the club with those who no longer wish to play. Cmon, it'll be fun.