Pokemon GO update brings baffling Ex Raid battles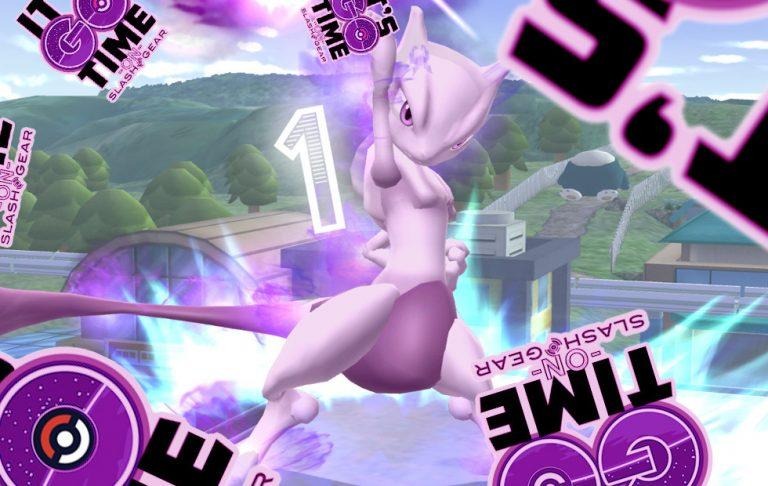 This week Ex Raids are changing in Pokemon GO, and not necessarily for the better. These raids are the place where users are able to battle and attain some of the most monstrous, rare, or otherwise awesome Pokemon in the game. With the new changes, the methods used in the past to make the most of this bit of the game won't work the same – at least for some users.
On the 6th of February, 2018, Pokemon GO sent out an update which invited a whole lot of players to Ex Raids. The problem with this roll out is in the criteria players around the world needed to attain an invite. The requirements changed without users having been informed by Niantic in any sort of reasonably simple manner.
SEE TOO, JUST IN CASE: The one Pokemon GO Mewtwo Raid tip you're gonna need
The update changes the way the system invites players, and not in a way that makes the process simpler. This Ex Raid system was originally launched in November of 2017, and it's been in and out of development ever since. The next-to-newest edition of this system had a requirement for a high-level Gym Badge at the gym where the Ex Raid ended up being held.
The user would also have had to have participated in at least one standard Raid Battle at the gym where the Ex Raid was meant to pop up. Niantic's system before was put in play because it allowed them to target gyms that had lots of traffic. More users to a gym meant a higher likelihood that said gym would be able to host large numbers of players – since they likely lived nearby.
In the latest round of invites, players were invited to Ex Raids at gyms they've never raided before. It does not appear that players are getting invites to gyms they've never been to, but it does appear that players are getting invites to gyms they've not been to in ages. As such, some players won't stand a chance of playing in this particular Ex Raid at all.
ON A POSITIVE NOTE: These invites were released on the original Birthday of Mewtwo. As such, this will likely be an Ex Raid for none other than this one nearly-most-powerful Pokemon in the game. Is your raid nowhere near where you live? You might want to consider making that trek.