Pokemon GO Thanksgiving Event update secret details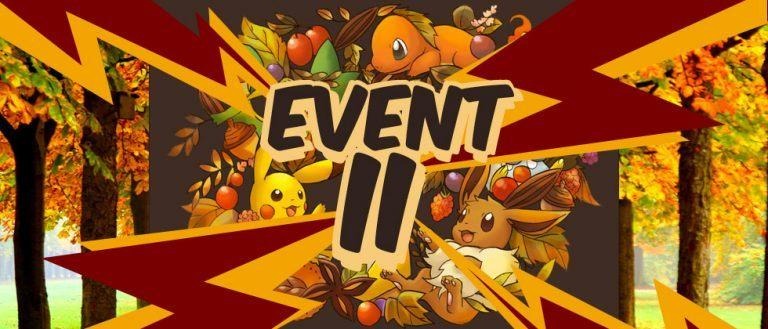 Pokemon GO's second in-game event was announced today by Niantic for Thanksgiving weekend. This event will be very similar to the first event in Pokemon GO, Halloween, with tricks and treats galore. This next event won't be quite so transparent as the first, but we've got the data you're going to want to dive into to make the most of the event as it's happening. Also take note, those readers new to SlashGear – this is just the latest in a string Pokemon GO updates accurately tipped to us in the past few weeks – stay tuned!
This event will be a worldwide event, contrary to what some predictions surmised from the USA-based holiday soon approaching. Thanksgiving or, as some call it, Harvest Festival, is a USA-based celebration of the end of an abundant season of farming. Or so we've been told by our history teachers – the same who also say this was a moment of peace between early white settlers and natives at Plymouth in 1621.
SEE TOO: How I create PokeStops in Pokemon GO
It would make sense – in a very basic way – that the event would therefore take place inside the United States only. However, Niantic was smart about planning this event, releasing it with a message of thanks not only for the USA, but for the whole world, all at once. Instead of calling this a Thanksgiving event, they've suggested the following.
"It has been an incredible experience since we launched Pokémon GO a few short months ago in July," said Niantic's Pokemon GO Team. "We are passionate about creating experiences that encourage exploration and promote exercise. We are humbled that hundreds of millions of you around the world have joined us on this journey."
They go on to mention how they "would like to say thank you," and are doing so by going forth to "celebrate our community." To do this, they'll be doubling the amount of XP and Stardust everyone receives from in-game actions. This means everything that would normally give a player either XP or Stardust – doubled!
While Niantic does not mention the Pokemon that will be popping up during this Thanksgiving event, we have reason to believe that we know the list. The following Pokemon have been passed to us by our shockingly accurate anonymous tipster for this event – so watch out for these monsters spawning in big numbers in some areas of the USA.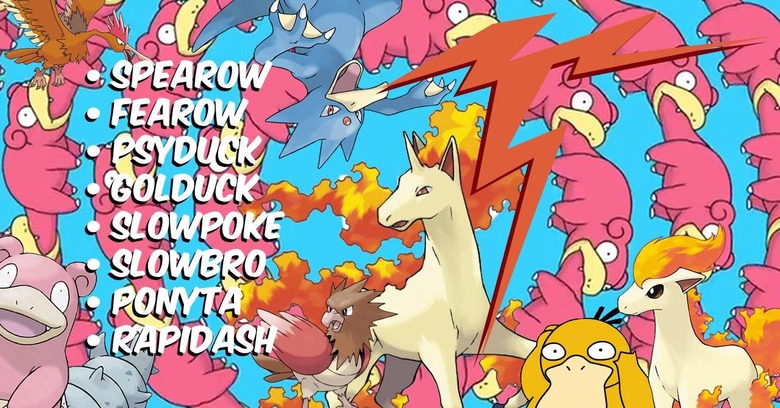 According to Niantic, this event will begin on November 23rd at 00:00 UTC and will last until November 30th 00:00 UTC. UTC stands for Universal Time Coordinated (or Coordinated Universal Time, however one might prefer it). For those living in the various parts of the United States when this event begins, we've created the following quick-glance chart.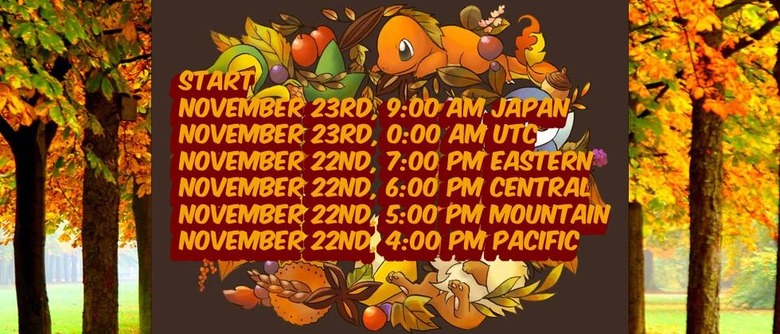 The time this event ends is supposed to be November 30th and also at midnight, Universal Coordinated Time, but you never know. Last event Niantic's bonuses lasted for several days after Halloween weekend was supposed to end. In this case we have no reason to believe that the bonuses will end right on the money save Niantic's promise, which looks the same as last time.
If you or yours plan on participating in this event, make certain to update to the newest version of Pokemon GO as soon as possible. The latest version of the app was released for Android today, and will likely be pushed to iOS within the next day or two. Stick around SlashGear's Pokemon GO Twitter hub for more information as it breaks!