Niantic acquires Evertoon : Pokemon GO implicated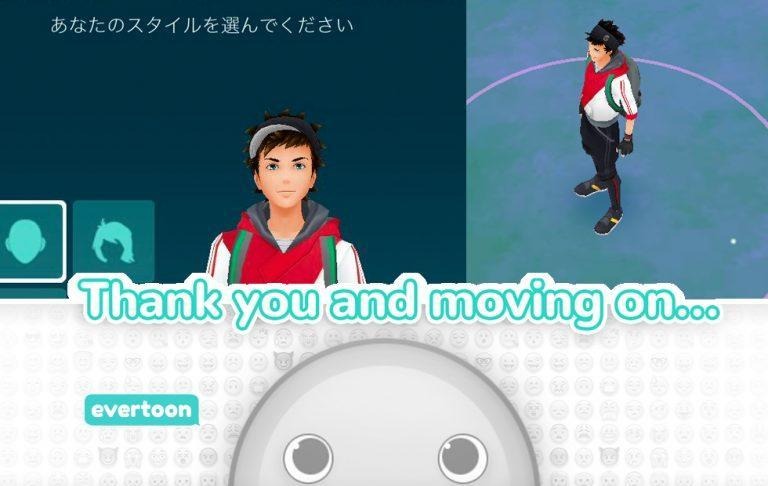 The next big update to Pokemon GO will likely hinge on what the Evertoon group will bring to Niantic. Niantic and Evertoon announced this afternoon that the former had acquired the latter. This acquisition will change the way the game will be played – so to speak. It'll be a bit more social, very soon.
Niantic's acquisition of Evertoon was announced with a set of instructions on how Evertoon app users can transition forward. Evertoon was (and remains for a short while) an app that allows users to create avatars that are much more diverse than anything we see in Pokemon GO currently. They still have choices in shirts, pants, shoes, hats, and glasses – but they go so much further.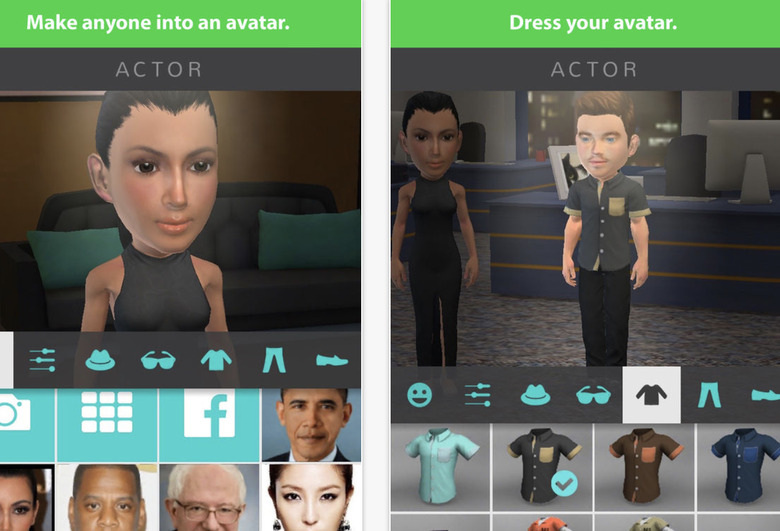 For example, one of the main features is turning "anyone" into an avatar. Barack Obama, Bernie Sanders, Kim Kardashian, and so forth. It'll be interesting to see if or how Niantic decides to work these strange and varied bits into the Pokemon GO game. Especially since Pokemon GO is meant for kids and young adults – not every sort of face construct will be agreeable to every single person, especially if those faces can be made by the user.
SEE TOO: Pokemon GO Halloween's last secret surprise
Evertoon was made to turn 3D animated emojis into movies and other shareable bits of media. "Make Trump and Hillary hug, or Kanye and Kim Kardashian argue," they say. It's going to be very, very weird if Pokemon GO brings Kanye West into this. Very strange, indeed.
This system might well create a social network within Pokemon GO, as well. If that ends up happening, Pokemon GO will also likely have a news feed, not unlike Facebook or Twitter – and news will quite likely be there as well. No more looking around for outsider info for Pokemon GO Trainers – only Niantic's news will do!
Evertoon's additions to Pokemon GO will also likely make their way to Ingress as well. UPDATE: Per the Evertoon release – "We will be adding a social platform to Niantic's amazing roster of games, including Pokémon GO, Ingress, and future titles. We'll also be contributing engineering leadership experience. Niantic's games are unique in bringing people together in the real world, and we're excited to weave our expertise into them."
Stick around or head to PoGo Central where our discussion about the potential impact of this acquisition is already underway. Don't forget to download Evertoon right now on iOS as it'll probably disappear soon!