Legendary Pokemon GO RAID Battles Official: See Them Here First!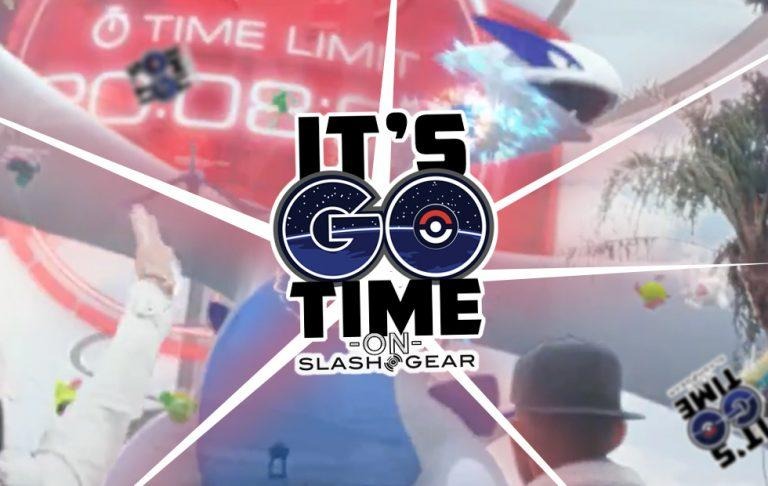 Pokemon GO's Best Pokemon will be released very soon – and today we've got the details straight from Niantic! This morning Pokemon GO LEGENDARY RAIDS were made official in a fashion not unlike what we reported (well in advance) back in June! Today we're going to run down the details, straight from Niantic. These details begin with the first set of Legendary Pokemon to be released into the wild – the whole pack of Legendary Bird Pokemon! These will soon be the BEST POKEMON in Pokemon GO!
The trailer that appears below should serve to show the basic premise behind Legendary Raid Battles. Much like we saw with one of the earliest Pokemon GO videos ever released, Niantic shows a giant group Raid occurring. Each trainer acts as part of a team to roll up against one of several of the most powerful Pokemon in the game.
As our anonymous sources suggested, the first Pokemon that'll appear in Legendary Raid battles will be the first three Legendary Bird Pokemon. The two Legendary Bird Pokemon from Gen 2 will be joining the show not long after. It IS still possible that we'll see only the first three birds during Pokemon GO Fest – but the full five might come out to play!
"The battle against the first Legendary Pokémon will require teamwork from millions of Trainers around the world in order to be revealed at Pokémon GO Fest Chicago at Grant Park on July 22," said a Niantic representative. " Trainers from all corners of the earth must work together to catch Pokémon during the Pokémon GO Fest Challenge Windows to unlock in-game bonuses and the chance for the first Legendary Pokémon to appear at Pokémon GO Fest."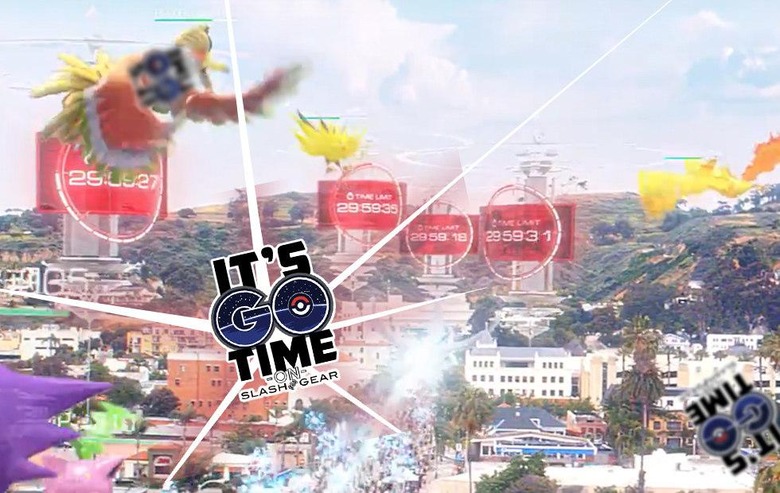 Here's the kicker – the rest of the world will not get the chance to fight Legendary Raid Battles immediately UNLESS the crew in Chicago beat THEIR Legendary Boss Pokemon in a Legendary Raid. "If Trainers successfully defeat the Legendary Pokemon in Chicago, that Pokémon will start appearing in Legendary Raid Battles around the world beginning July 23, 2017."
• Zapados (Team Event, Electric, Yellow, Instinct)
• Articuno (Team Event, Water, Blue, Mystic)
• Moltres (Team Event, Fire, Red, Valor)
• Lugia (Gen 2 Legendary Bird Event)
• Ho-Oh (Gen 2 Legendary Bird Event)
Above you'll see the Pokemon that'll be appearing soon. These are the three Legendary Birds from Gen 1 and the two Legendary Birds from Gen 2. It's expected that at least the first three birds will be able to be fought at Go Fest!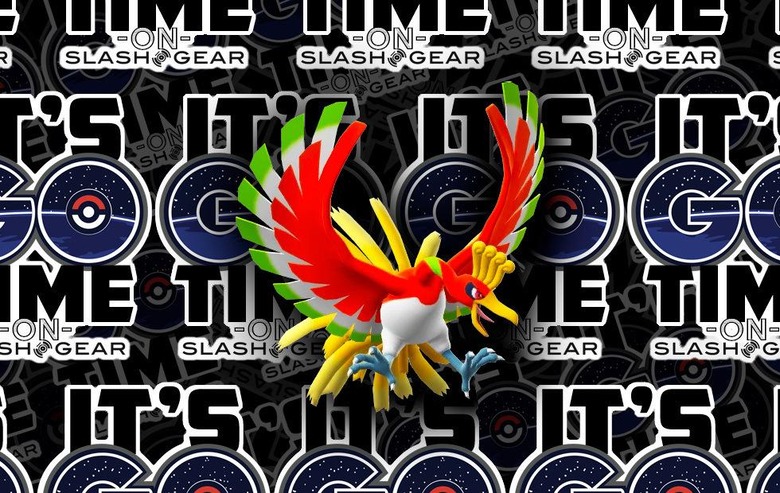 IF any Legendary Raid Battle CODES are required, we'll be sharing through our @TeamPokemonGO Twitter portal. If this goes anything like past code-related situations, each will only be able to be used once! We'll expect that LEGENDARY RAID PASS to come into play as well.