Pokemon GO is fun again, for real this time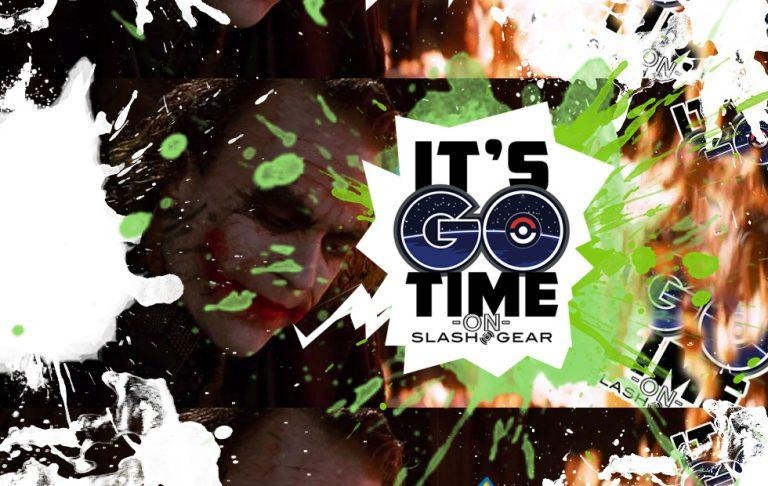 Over the past couple of weeks I've begun playing Pokemon GO again after not playing for a few months. I've kept the app – mostly because I write about Pokemon GO pretty often here on SlashGear – but I'd quit playing for the most part for the past few months. Now that the latest update to Pokemon GO has changed the way the Pokemon Gym is run, the game is entirely entertaining once more. Tell your kids, tell your wife, tell your husband, because it's fun up in here again.
This latest update to Pokemon GO enacts a set of changes to the Pokemon Gym system that change the way the game is played. Instead of stacking up 10 Pokemon to rule a gym essentially forever, the new system encourages change-outs. The new system encourages battles and forces players to submit a variety of Pokemon to defend each Gym.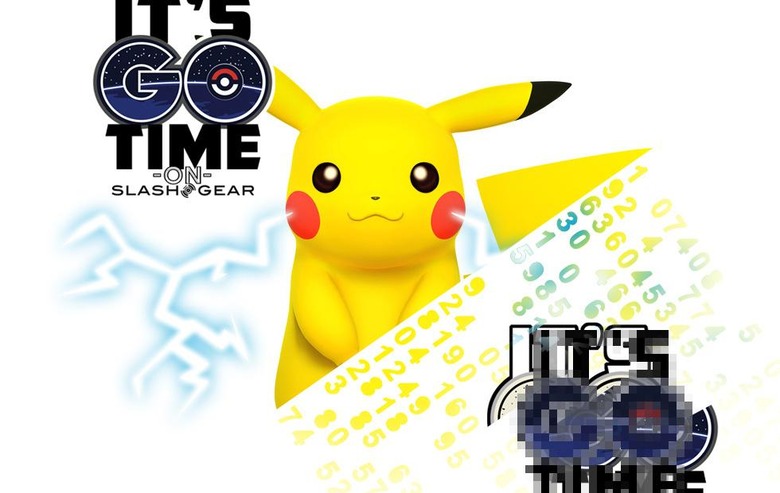 Where the game was dominated by cheaters and hardcore players before, now the game is open and accepting of players of all sizes. Take a peek at a local Pokemon Gym and there's a distinct possibility that a Pokemon under CP 1000 will be there. It's a place where we no longer need the Joker Gang, basically.
The latest update also brings out the team-based battle action in the form of RAID Battles. This sort of battle has several Pokemon GO trainers battling against a single mega-sized Pokemon. Once that Pokemon is defeated, the whole bunch of trainers get rewards and a chance to capture the Pokemon they've battled (in normal size, not quite mega-size).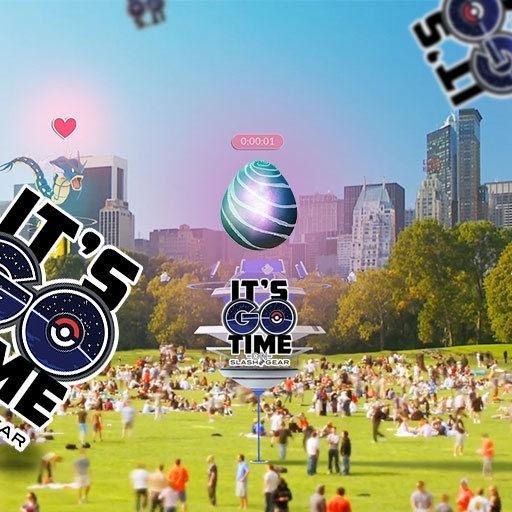 The push for a new Gym system is complete – and each time a user heads to a gym there's a reward, even if they do not want to take part in a battle. Users can choose to spin the Gym like a Pokestop and/or give berries to Pokemon defending said gym – this also gives the user rewards. New items have been introduced, and more are on the way.
Give Pokemon GO a try again if you've quit over this past winter or spring – it's worth the effort. Today being the 1-year anniversary of Pokemon GO's initial release, it's the perfect time to get back in the mood to catch em all. Also have a peek at our @TeamPokemonGO Twitter portal for Pokemon GO leaks, tricks, and meme-time fun all the time.