Pokemon GO is down, it's not just you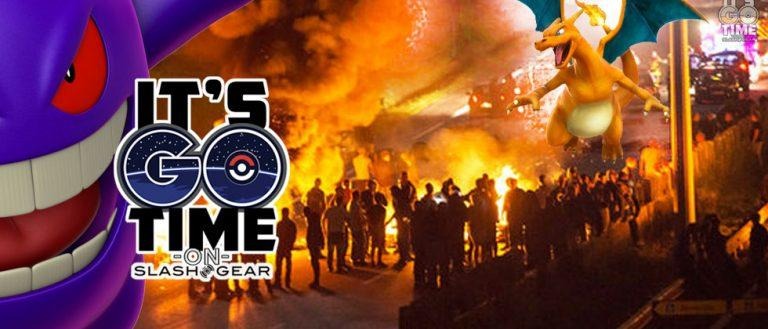 It's a state of emergency right this minute as Throwback Thursday has begun early at Niantic. Pokemon GO is down in several key areas of the world according to Down Detector, including large portions of Japan, Southern Brazil, London England (and surrounding areas), as well as both the West and East coast of the United States. Do not panic, this is (probably) only temporary!
As of 3:45 PM Central Time, Niantic has not yet commented on the state of Pokemon GO servers – or Ingress servers, as it were. Niantic has been investing in enhanced infrastructure since the dawn of the game. As such, we expect that this is more of a glitch than an actual full-scale failure.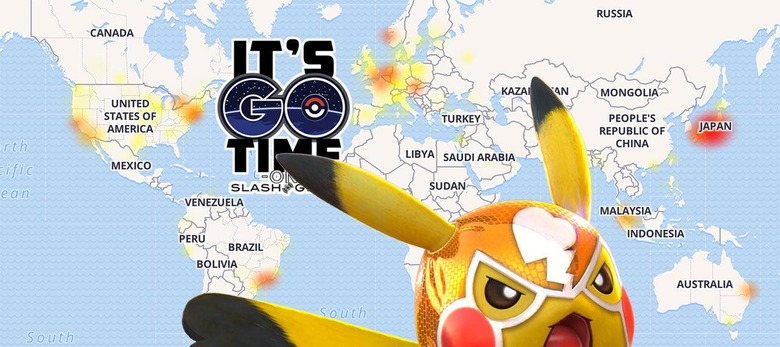 Players throughout the United States are experiencing mixed results in logging in using both Google Accounts and Pokemon Trainer Club accounts. It would seem, as such, that the problem lies in the game servers rather than somewhere around login. The most recent down time – sometime this past weekend – was centered on Pokemon Trainer Club accounts specifically.
SEE TOO (once we're back): How to get Special Items in the car (in Pokemon GO!)
At this point it does not appear that Android or iOS is unique in downtime. Again, Niantic's end of this equation is likely getting kicked in the pants right this minute. It could also be that Niantic is in the process of releasing a big patch for the game – but we'd expect something like that to come closer to St. Patrick's Day. We shall see!
Stay tuned to SlashGear's @TeamPokemonGO Twitter portal for more information as it arrives. We'll keep you up to date on when servers appear to be down, back up, and updated once again. This sort of situation is somewhat of a rarity now since the first release of the game when servers were overloaded regularly – but you never know!