Pokemon GO Halloween event spoilers: 3rd Gen and... Mimikyu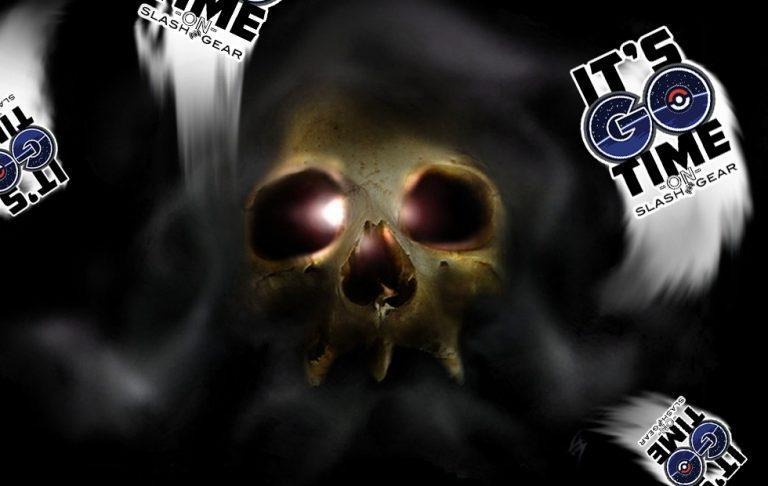 Pokemon GO Halloween 2017 is about to be lit – complete with Gen 3 Pokemon and more Ghost-types than you can wag a stick at. Previous to this weekend we'd been running with a tip that stuck with the Darkness of Pokemon GO's 2nd Halloween and those Pokemon available in the game right this minute. Now, it would seem, Niantic's pushed up their plans to release Gen 3 Pokemon in the game, not least of all because that means a much larger abundance of Ghost Type Pokemon! NOTE: The following article includes SPOILERS for the next update to Pokemon GO!
Proof in the Pudding
The image released in the latest build of Pokemon GO includes a new set of Pokemon (as seen below). This set of Pokemon are Dark or otherwise Ghost Type Pokemon and join a few monsters from Gen 1 and Gen 2. The king of these remains Gengar, of course, as he's the most prevalent Ghost Type Pokemon in the Pokemon universe!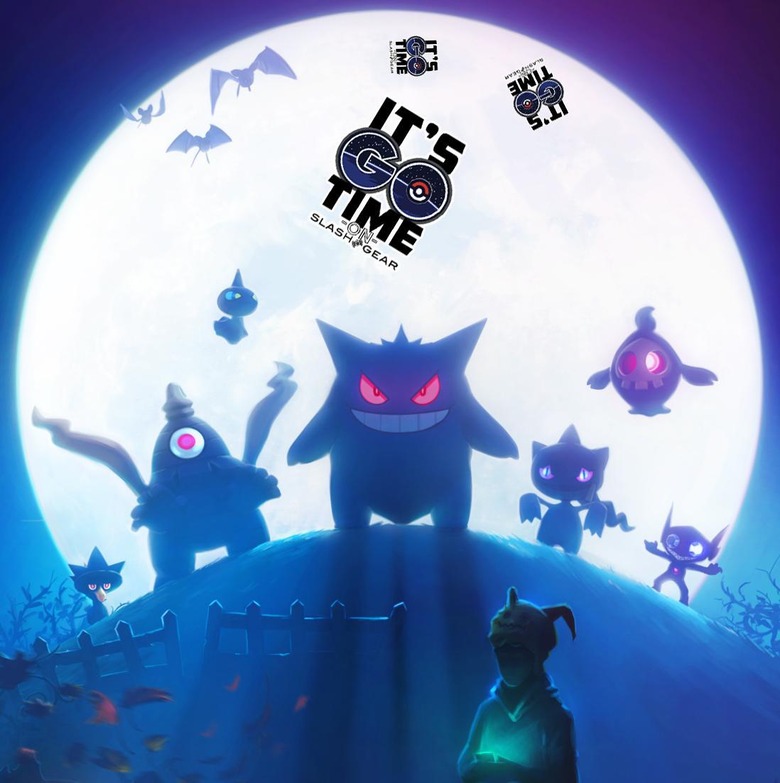 Amongst those in the image we have Murkrow, Dusclops, Shuppet, Gengar, Banette, Duskull, and Sableye. That's all the Pokemon pictured from left to right. Also there's a small cloud of Zubats above the monster mash crew at the top of the hill. Included in this mix are a couple pre-final-evolution Pokemon: Shuppet evolves into Banette and Duskull into Dusclops. These Pokemon form the Halloween Team.
The above video contains the Halloween Theme Music from this 2017 event. This music is a new remix of the original Lavender Town theme, a theme that was (and remains) extremely haunted. Or that's what the goblins on the internet told me, anyway.
NOTE: The image at the head of this article was modified by SlashGear and originates from DeviantArt. It was illustrated by the talented archus7, who paints a real collection of Pokemon worth having a look at.
Halloween Event Contents
We're told by a source familiar with the information that this Halloween event will feature the Pokemon in the main loading screen image only. Of course other Pokemon that are already in the game will still pop up, but this event will be a sort of pre-release for Gen 3, not an all-out blast. The full collection of Gen 3 Pokemon will come over the course of the next few weeks, and possibly during the 2017 Holiday Season.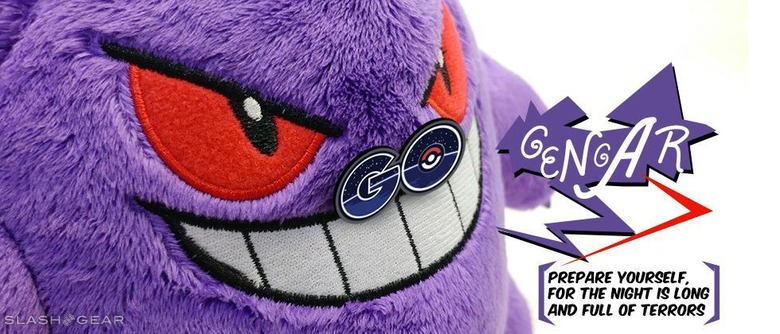 SEE TOO: Pokemon GO VS JASON (top snaps)
Ghost and/or Dark moves will be included with these new Pokemon, including Foul Play, Dark Pulse, Ominous Wind, and Shadow Ball. Because these Pokemon are not the most powerful Pokemon in the game – and never have been – we doubt that there'll be any entirely new moves in the mix. Especially since no new moves have appeared in the game's code as yet.
Previous versions of these Pokemon did have alternate moves – but none that haven't been out already would be of much help in the current game. Sableye's Keen Eye and/or Stall wouldn't work, nor would Banette or Shuppet's Frisk or Insomnia. Duskull and Duslops have used Levitate before, which wouldn't make much sense here, but "Pressure" might – we'll see!
Halloween Prep
While we'll likely release a full Halloween Event Prep article soon, for now, the keys are these: don't do much of anything between now and then. Line your Pokemon up to be evolved quick, if you want, but don't go turning a bunch of Pokemon into dust just yet. The event will prove to be very valuable for those looking for loads of Candy, as was the previous Halloween event in 2016.
New Hat OMG Super Cute!
If you look rather closely at the image provided by the game near the head of this article, the trainer can be seen wearing a hat. This is a Mimikyu, a Pokemon whose true appearance is unknown. The part that we see here is a "rag" which effectively represents Pikachu. We'll likely get this cap for free once the Pokemon GO Halloween Event begins.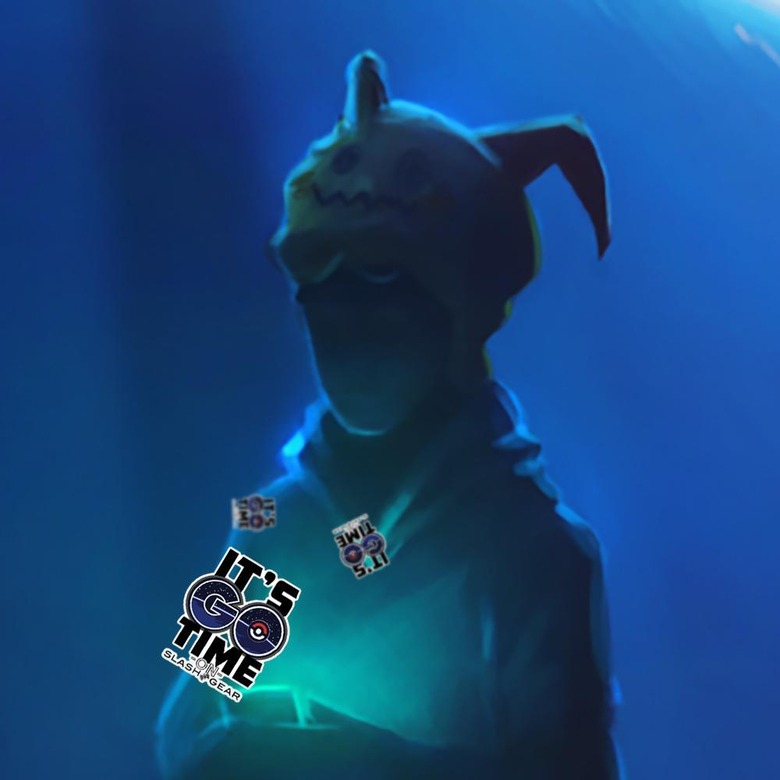 It's odd that this hat appears now, instead of a few years from now. This Pokemon does not traditionally appear until Gen 7 (Generation VII). If Niantic is switching up the contents of each generation of Pokemon now, it's likely they'll continue to do so well into the future. Cross your fingers for Alola Forms next – because why not?!