Pokemon GO Fest Update: Live Stream Video, Legendary List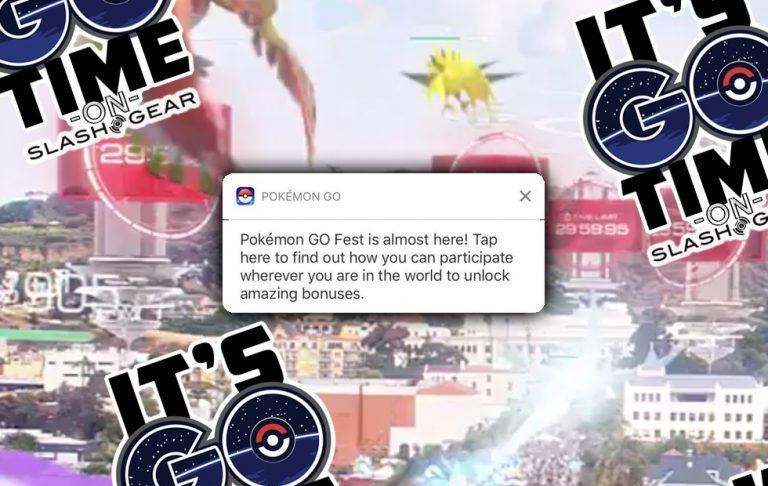 This morning we're having a peek at the latest update to Pokemon GO, one made almost exclusively for the oncoming event Pokemon GO Fest. This update includes a number of new image files, several of which are Legendary Pokemon. These new Legendary Pokemon files indicate that – believe it or not – we'll be getting SHINY Legendary Pokemon in addition to the first three standard Legendary Bird Pokemon.
The first three Legendary Pokemon that'll be out available in Legendary Pokemon RAID Boss Battles are the first three Legendary Bird Pokemon. That is one for each of the three main Pokemon GO teams, one ice, one fire, and one lightning. This is the first set we'd expect from the creators of Pokemon GO – though there is a TINY bit of a surprise in store.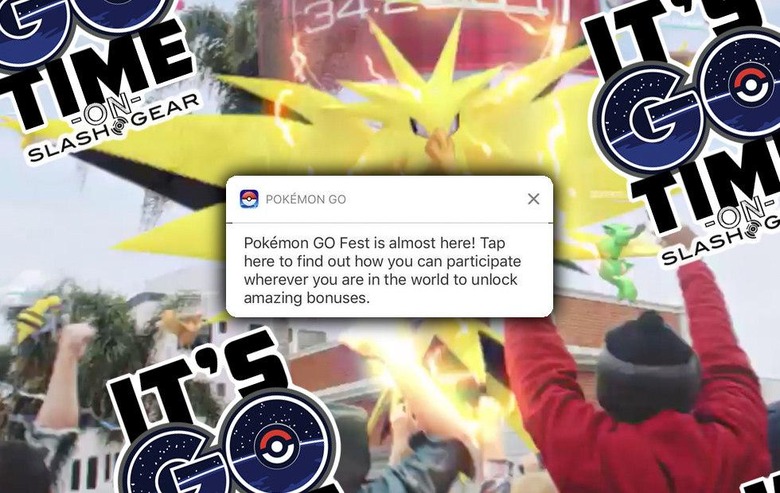 As we might have guessed from the video shared yesterday, we'll also be encountering Lugia – and possibly SHINY Lugia. The files we've seen released so far suggest that there's a good chance we won't see Ho-Oh at all. Though that'd be especially surprising given the appearance of Ho-Oh in the same video (as shown below).
• Zapados (Team Event, Electric, Yellow, Instinct) — YES• Articuno (Team Event, Water, Blue, Mystic) — YES• Moltres (Team Event, Fire, Red, Valor) — YES• Lugia (Gen 2 Legendary Bird Event) — YES, as reward• Ho-Oh (Gen 2 Legendary Bird Event) — MAYBE, as reward
The way Niantic runs this GO Fest event might put both Lugia and Ho-Oh up as goals in the big day-long challenge outlined below. These challenges begin in Chicago, but also challenge the rest of the world to collect as many Pokemon as they can throughout the day. In the end there are tiers of prizes to unlock -and it would not be a massive surprise if either Ho-Oh or Lugia were released as a result.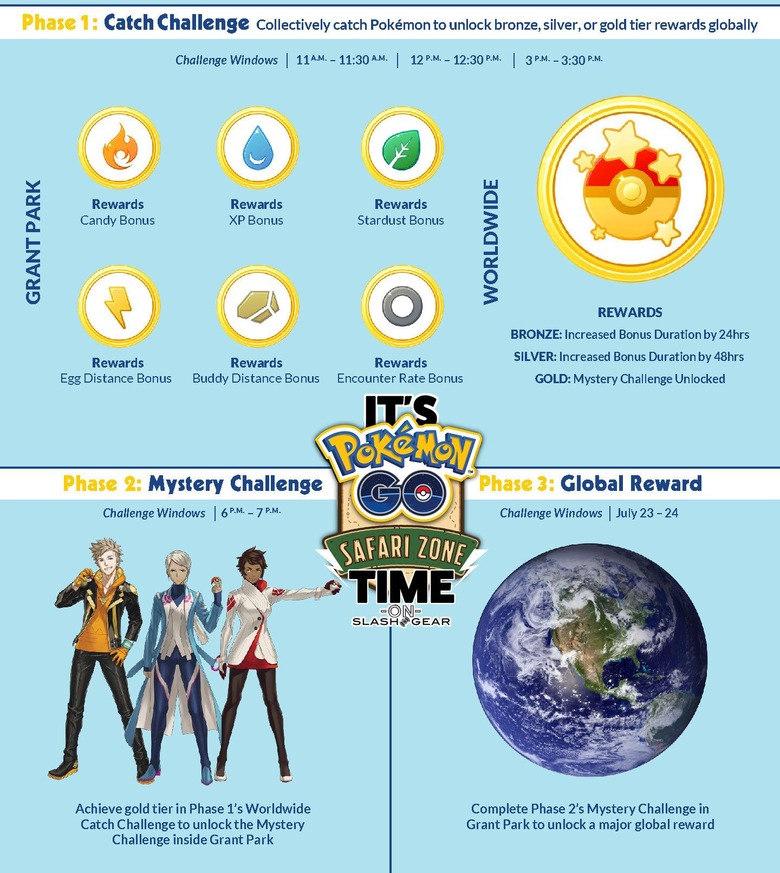 The Pokemon GO Fest event will be live-streamed at the beginning of the day through the end, straight through Twitch. The video portal to the live stream can be found below this paragraph, as well. For those looking for an extra-early look at the event as it appears now, see our Pokemon GO Fest Photos and Map leak guide!
For more information on Pokemon GO Fest and additional Pokemon GO action, head to SlashGear's Pokemon GO Central portal on Facebook! We'll be listing all sorts of codes, early info leaks, and updates there through the future!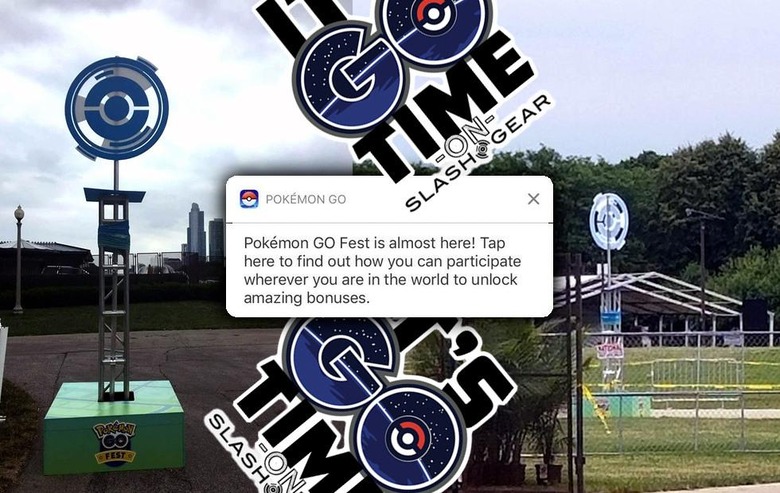 UPDATE: The images above come from helpful on-site Trainers with cameras posting to The Silph Road. Thanks travelers! We're crossing our fingers for good weather for the big event!