Pokemon GO FEST event has Niantic's biggest update ever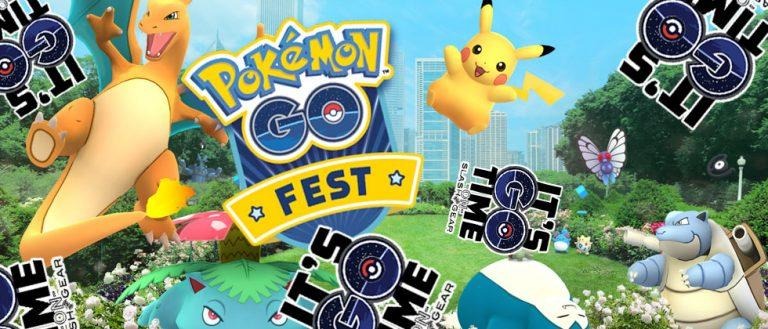 Today Niantic revealed Pokemon GO Fest, a Pokemon GO event made to celebrate the 1-year anniversary of the game. This game has grown immensely since the first day it was out, and Niantic's making a monstrous set of events to let their fans know that they mean business. This Pokemon GO FEST will contain more than one event over the next few weeks, starting with the Ice and Fire event we reported on earlier this week. A few changes have been made to the proceedings, too!
Event 1: Summer Solstice
The Fire and Ice event will officially be called Summer Solstice! This event will start on the 13th of June 2017, and will last for a full week. This event will include Fire-Type Pokemon, Ice-Type Pokemon, and more bonuses than we'd previously been privy to. Previously we'd only been tipped on the discount of Lucky Eggs through the in-game shop. Now we know about XP!
SEE THIS: Pokemon coming to Fire and Ice event!
For the first time in several events, this Solstice event will include XP bonuses! This set of bonuses will not come with walking Buddy Pokemon or catching Pokemon, as it has in the past. This event's XP bonuses will be gained with "throwing Poke Balls accurately."
This event will last from the 13th of June 2017 until the 20th of June 2017. Soon after that, the game will experience the biggest change since inception. It'll be time for total gym shutdown.
Event 2: GYM SHUTDOWN
Starting in the days after June 20th, 2017, Pokemon GO's in-game Pokemon Gyms will completely disappear! It's not yet clear whether this means there wont be any gold coin bonuses during this off-time, or if they'll be locked. Cross your fingers for something fair!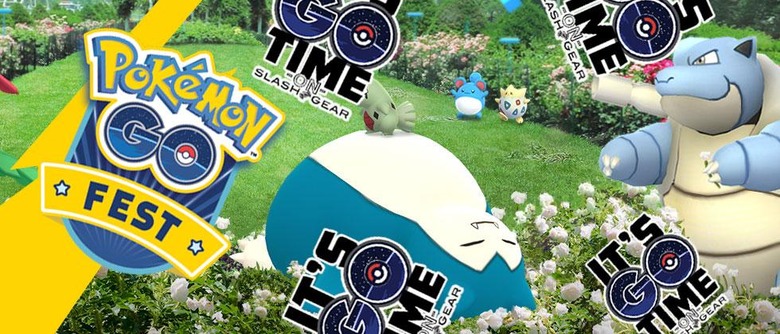 According to Niantic, the period of time during which the Pokemon Gym shutdown is taking place will be spent in development and implementation. This period of time without Gyms will be a period unlike any other – and is unlikely to happen again in the game ever again! Right after that shutdown, there'll be a MAJOR UPDATE.
Event 3: Pokemon GYM Rebirth!
According to Niantic, soon after the Gym shutdown, there'll be "a new update focused on collaborative group gameplay features that will get you playing Pokémon GO in fun new ways." That'll be action in Pokemon Gyms, of course – which makes us think that the only fair way to go forward is to kick every Pokemon out that's currently in a gym.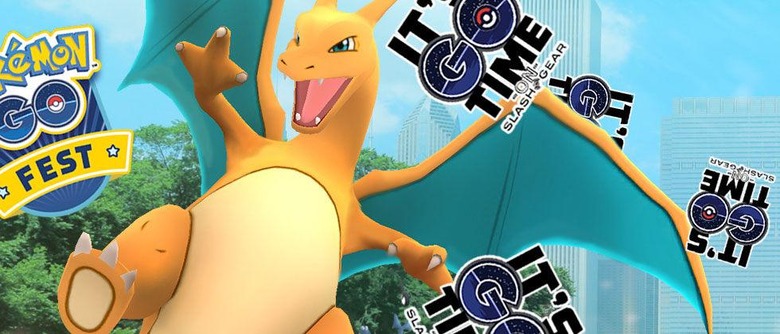 As such – time to get your bonus coins if you've not already done so, every single day! Those of you that've been mad at not being able to get to a Pokemon Gym spot because of hulking masses of Blissey – don't fear! The update will take care of this problem – and how!
Event 4: Pikachu Outbreak!
There'll be a furiously electric event series in Yokohama, Japan this August called Pikachu Outbreak. This outbreak will be what Niantic describes as "exploring a unique Pokémon GO experience." Hopefully any sort of special edition Pikachu released there will be released here, too. Or I'll cry forever!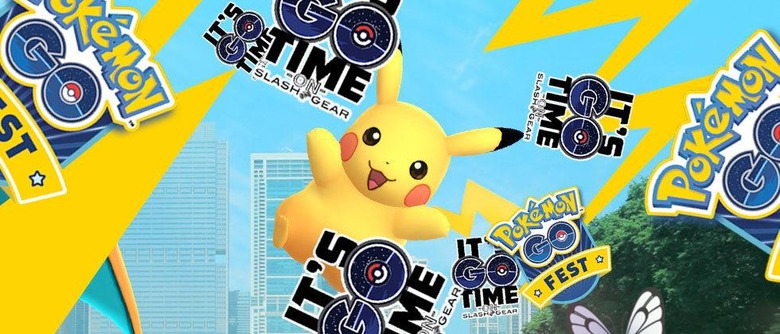 Event 5: European Unibail-Rodamco
Euro trainers will find a wave of events at Unibail-Rodamco shopping centers starting in June. These events will roll with Unibail-Rodamco shopping centers across the European Union. A full schedule of events for these shopping centers will be "posted soon" says Niantic.
Event 6: Chi-town
There'll be a real-world Pokemon GO event in Chicago on July 22nd, 2017. That event will be in Grant Park and it'll be called "Pokemon GO Fest Chicago!" This event will be ticketed – so don't forget to buy a ticket in advance!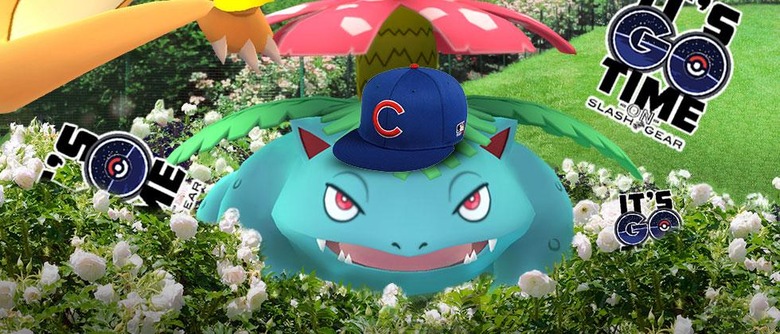 Tickets will be sold through PokemonGOLive slash FEST starting on the 19th of June. On that day, tickets will go on sale at 10AM PDT (that's 1PM Eastern Time). We'll be sure to let you know when the time comes – as will all official Pokemon GO social media outlets.
Stick around our @TeamPokemonGO Twitter portal for more Pokemon updates, tips, leaks, and fun. We've got so many memes and gifs that it'll make your head spin.