Pokemon GO Event Update today!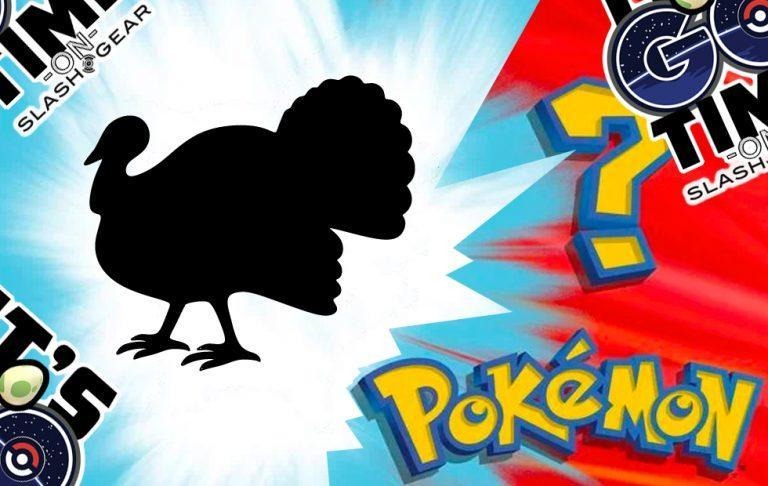 Today Niantic released a Pokemon GO update in app form – that means a new iPhone app and a new APK for Android. Those that wish to download for the newest iPhone – iPhone X – will get a special treat. That treat is an actual, working version of Pokemon GO for their very strangely-shaped phone display, hooray!
This version of Pokemon GO is set to add both support and optimizations for the iPhone X screen resolution. That's great for the newest iPhone, but some of the oldest iPhones' owners wont be so thrills to hear the next bit. Niantic removed support for devices running iOS 8 with this update – so it's time to upgrade, one way or the other!
SEE: All the Thanksgiving-week event details you can handle!
Users that've had the bug causing error banners to remain visible until the app restarted will be happy – that bug is fixed. This version of Pokemon GO also fixes a bug which disallowed trainers to power up their Pokemon to their max CP – so go check on your best, you might have another new level or two to go.
This update to Pokemon GO includes "improved" load times for the app's opening – both on Android and on iOS. While Niantic makes no mention of text fixes in this update, of that you can always rely. There's also a note about "various bug fixes and performance updates," just in case you've been waiting for random behind-the-scenes non-details.
Additionally, this update includes details for the Global Catch Challenge as well. That means users will now officially have access to bonuses supplied by this Pokemon GO Travel event, including 2X XP and Lures that last 6 hours at a time! This app version will also give access to the next two tiers (outlined in the link above) once users reach 1.5-billion Pokemon caught. At the time this article is published, over one billion Pokemon have already been captured!
Users on iOS should wait for the app to update on the iTunes app store, where it'll be version 1.53.2 for iPhone. The Google Play version of this app update should also be live by the time this article is published. That Google Play-based Android app has version number 0.83.1, right this minute.