Pokemon GO prep for inevitable Easter Event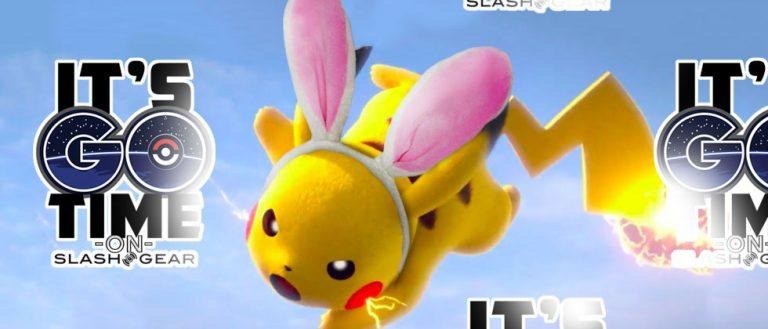 How we prepare for the Easter Event in Pokemon GO starts with Ratata and Pidgey and ends with some of the most high-level Pokemon in the game. The methodology is legendary for the most hardcore of Pokemon GO players. The way to get the most XP out of a single Lucky Egg has been a question pondered by all those well on their way to the promised land: Level 40. Once there, the highest-level Pokemon in Pokemon GO can be attained – with Bunny Ears, we're hoping.
The Method
The method we're about to go over comes from a pair of Pokemon GO users that've done their duty with the community in sharing how they tap in to ultimate XP gain. These users go by the names UntilSheWokeMe and Ameriskijunak, and they can be traced back to the Silph Road on Reddit – if you'd like to join in on their party. Their methods are laid out in deep paragraphs – here we're going to make it a bit more simple to understand. Once this method is executed and all levels are gained, top-power Pokemon will be able to be found in the wild, fully Level 40 compliant!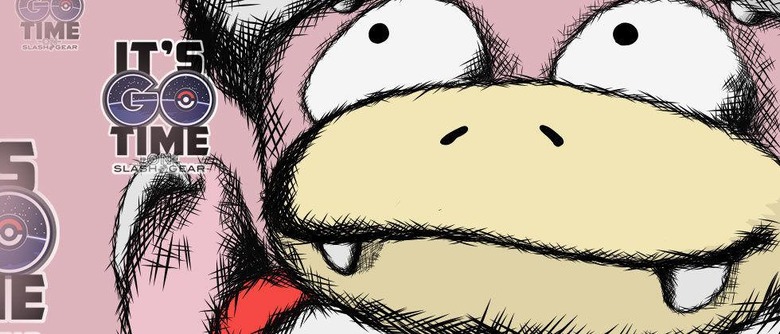 The method for ultimate XP gain will be extra powerful during the rumored Easter Event this month because of the POTENTIAL for double-XP gain. We cannot guarantee that the event will have double-XP, but it's possible. It's been a few months since Niantic's special events delivered the extra-powerful XP pump-up, but with this event's tie to Easter Eggs, the potential is too great to ignore.
Users will want to begin by capturing a lot of Pidgeys and/or Ratata. Other Pokemon can be captured – Oddish, for example – but aren't necessary. Once a whole lot of Pokemon are captured, the user will want to move forward:
Ultimate XP Gain in Pokemon GO, Part 1:
1. Capture as many Pidgey and/or Ratata as possible.
2. Gather as much Pidgey and/or Ratata Candy as possible.
3. NOTE: It's better to focus on one type of Pokemon for this method, so from here on out I'll just say Pidgey.
4. Favorite all Pidgeys.
5. Place Pokemon GO app on phone in easy-to-access location.
6. Activate Lucky Egg in Pokemon GO.
Once Lucky Egg is active, begin Part 2:
1. Evolve Pidgey.
2. As Pidgey is evolving, exit app.
3. Close Pokemon GO –
4-iOS. Double-tap home button, swipe Pokemon GO up to close.
4-Android. Tap Recent Apps button (double-square), swipe Pokemon GO up to close.
5. From home screen, Tap Pokemon GO icon to open.
6. Evolve Pidgey.
Continue to cycle through this loop until the top of your Pokemon Favorites screen is full of Pidgeotto. When this happens, remove the Favorite star from each Pidgeotto. Your Pokemon Favorites should now once again be all Pidgeys – continue to cycle.
Another tip for iPhone users – clear cache before beginning this method for a tiny bit more speed. To do this, hold down your power button until you reach the Power Off screen, then hold your home button until it returns to the main home screen. Proceed to Ultimate XP Gain in Pokemon GO, Part 1.
The Pokemon GO Easter Event Update
We've gone over what's coming in the Easter Event (cross your fingers) a couple of times – separate predictions, equally awesome. Have a peek at our first salvo from a bit more than a week ago – in there you'll find some insane predictions that come from some interesting sources. The second salvo of predictions is far more likely for this Easter Event, an event we're hoping will product the most hip-hoppingly awesome fancy Pikachu we've seen yet.