Pokemon Go arrives in 15 Asian countries, Niantic confirms catching difficulties are a bug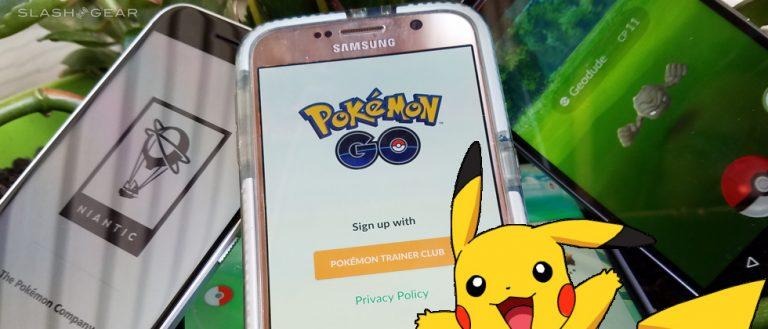 Pokemon trainers across Asia are rejoicing this weekend, as 15 additional countries in the region have seen Pokemon Go rollout to their app stores for iOS and Android. Niantic, the game's developer, explained earlier this week that the controversial decision to shut out popular third-party mapping services, such as Pokevision, was in order to reduce strain on their servers, and give them the freedom to focus more on bringing Pokemon Go to other parts of the world.
Following this weekend's rollout, the hit mobile game now has a much larger presence in Asia, following its Japanese launch several weeks ago. The 15 new countries are Brunei, Cambodia, Indonesia, Laos, Malaysia, Philippines, Singapore, Thailand, Vietnam, Taiwan, Papua New Guinea, Fiji, Solomon Islands, Federated States of Micronesia, and Palau.
South Korea, India, and China are the three remaining big markets in Asia where Pokemon Go still hasn't made available. Niantic has previously stated that issues with the Google Maps service are holding up the launch in Korea, despite the game being unofficially playable in a small part of the country — close to the North Korean border, oddly enough.
Meanwhile, in the growing parts of the world where Pokemon Go is available, players have become increasingly frustrated over the last week as it was discovered that the most recent update, in addition to removing the footprints in the "nearby" window, has made Pokemon of all levels significantly harder to catch.
Niantic made things worse with their usual manner of keeping silent on the game's issues, leading players to question if the difficult catch rates was a bug or a plan to push people into buying more Pokeballs with in-app purchases. Fortunately, the developer has finally confirmed via Twitter that difficulties in catching Pokemon, reduced accuracy when throwing a ball, and lack of bonus XP are all part of a bug.
There's no word on when the issue might be fixed, but Niantic concluded that they are working to resolve the issue. Hopefully they'll keep working on their communication efforts as well, instead of waiting days on end while tensions build among their player base.
SOURCE Niantic, Pokemon Go/Twitter