Pokemon GO APK download and what to avoid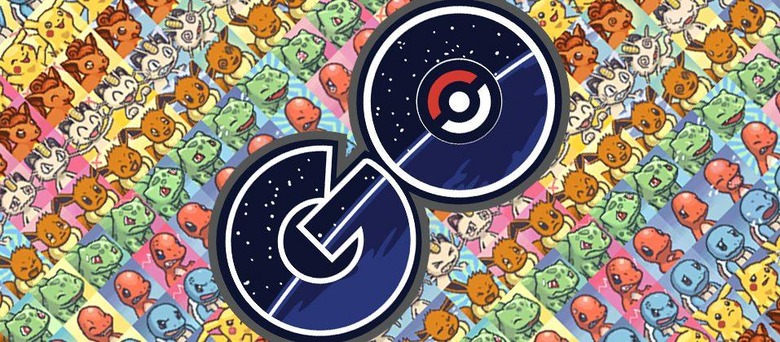 Those in the minority in the world today unable to play Pokemon GO are searching for the app before final release. As such, today we're reporting on the only safe locations for download and loading of the game Pokemon GO. Spoiler alert: user choices are few and in-between. To avoid hackers and exploits of all sorts, users are going to need to stay away from sites they don't trust. As Tim Erlin, Senior Director of IT Security and Risk Strategy for Tripwire suggested earlier this month, "When it comes to malware, you really don't want to catch 'em all."
Inside activated Pokemon GO environments, the best place to get the app is always going to be Google Play. That version of the app will be free of viruses, malware, and the lot. It's the chosen source of the app for Android devices by the team at Niantic.
For more information on what malicious software lies inside some 3rd-party distributed APKs of this app, have a peek at our original Avoid Malware with questionable Pokemon GO APKs feature.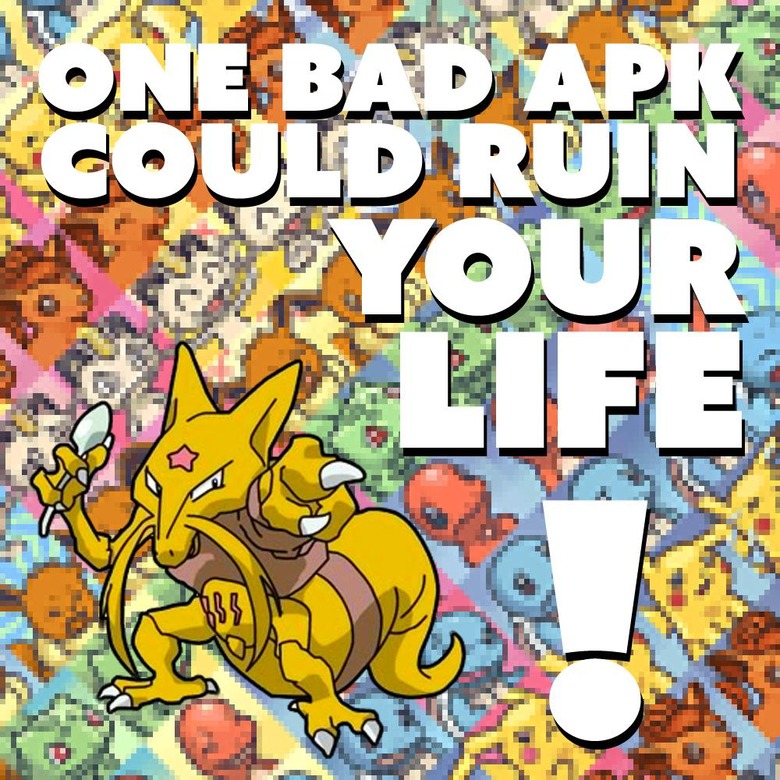 On the other hand, there are sources you CAN trust, including APK mirror, as made by the folks at Android Police. In other words – Android users outside of activated countries are in luck!
Tap on the APK Mirror listing for Pokemon GO to download the APK. This should be the most recent version of the app as of the publishing of this article. Users reading this in the future should click the Pokemon GO link next to Niantic, Inc. near the top of the page to see the full collection of version releases.
TIP: Pokemon GO: How to catch Pokemon at level 20+
Users on iPhone or iPad should take heed: no single source for side-loading this app has yet been discovered other than the official iTunes app store. That's not a defense of any sort of Apple-only app source, it's just the truth.
Users that download the iOS app outside of Apple's own app store for iPhone and iPad – they take the security of their devices into their own hands. For everyone whose country has already been activated, head to the iTunes app store right this minute.
Note that as of the publishing of this article, the newest version of Pokemon GO is officially "designed for both iPhone and iPad." Neato!