Pocophone F1 Review : POCO makes International midrange shocker [UPDATE]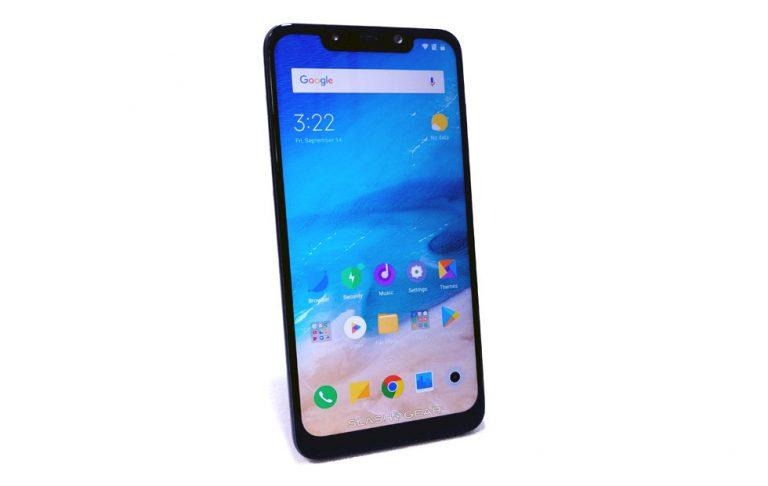 We may receive a commission on purchases made from links.
Xiaomi's associated company Pocophone made this Pocophone F1 (also known as Poco F1) to tackle emerging markets and companies like OnePlus. What they made was a smartphone with features that defy logic – at least when it comes to a device that costs this little. The Poco F1 is a smartphone that's very, very nice – especially when it comes to its price, in every region in which it's been released. This is a pretty gosh-darned nice phone.
UPDATE: As of January 2020, POCO is now an independent brand. What once was Xiaomi's sub-brand, POCO, is now its own entity. Below you'll find a key comment from Manu Kumar Jain, Global VP of Xiaomi. The rest of the original POCO F1 Review from October 2018 continues below.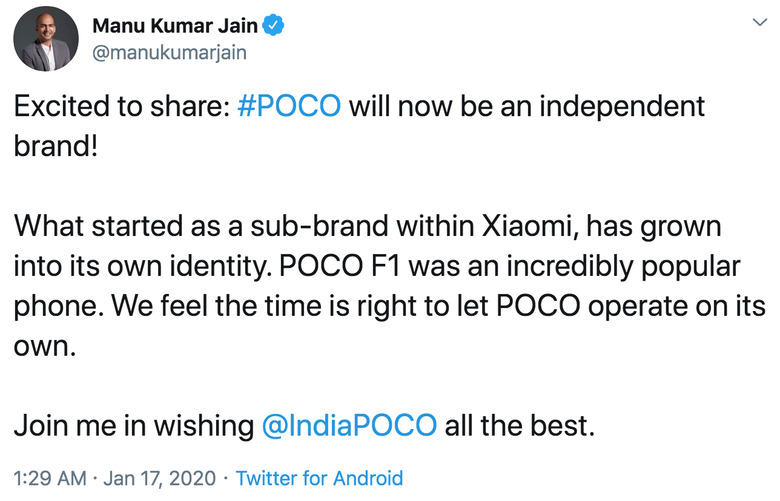 NOTE: In this review I call the phone several different things interchangeably. This phone is known here as the Pocophone, the POCO F1, the F1, and the Pocophone F1. The brand name might be slightly different depending on where you're stationed – but we're always talking about the same device. This is the Global Edition of the Pocophone F1, the first phone from Xiaomi-associated brand Pocophone (or Poco!)
Hardware and Software
We spoke a significant amount about the hardware in our initial Unboxing and First Impressions, but since then we've had some time to process. This phone keeps up. Over the past several weeks I've used this phone every day – and I've not missed any other device save for two important points.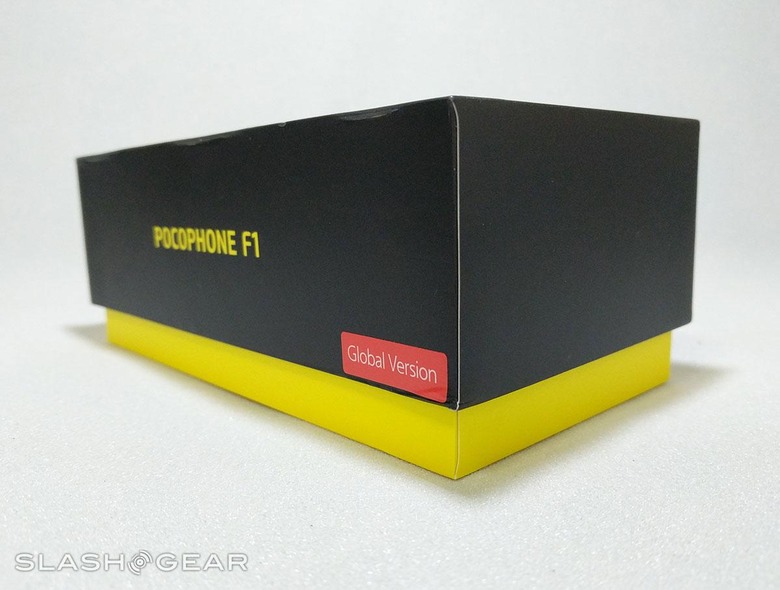 • One: While the camera is highly decent, it's not quite perfect. If I had to choose one smartphone to use for its camera, it'd still be a Google Pixel 3. If we're only talking phones at this price range, I don't think I could find a phone that competes with the Poco F1. I took photos that I don't think I could've improved upon with any other smartphone camera.
• Two: The hardware this smartphone is made with is a sort of double-edged sword. I like the feel of a phone with a glass or metal back better – but the body of this F1 isn't about to get damaged from a simple fall. I feel perfectly fine using the Poco F1 without a case.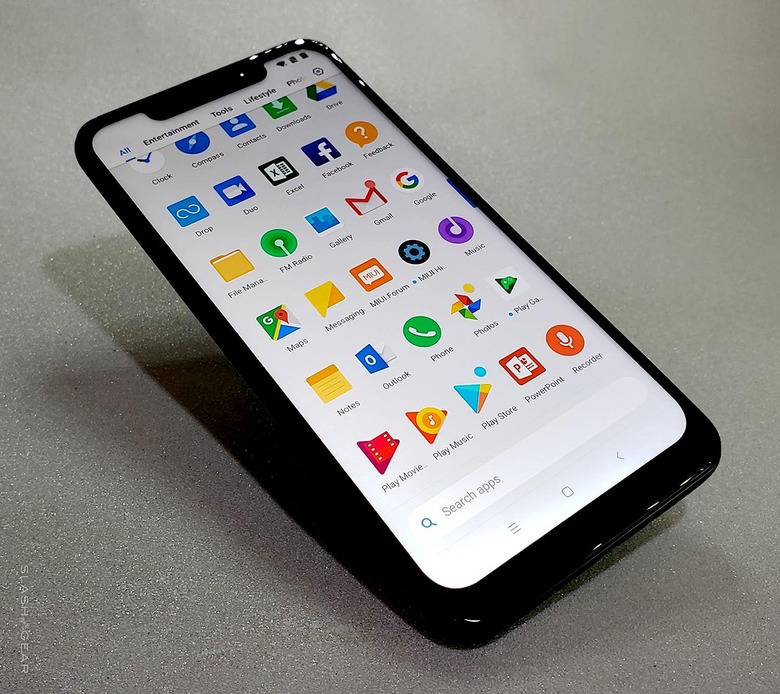 The software feels a little like toy-ish, what with the brightly colored or otherwise flat and simple graphics. This, too, could just as easily be a positive point for you. You might like what Poco did with Android here – and even if you don't, there's a Themes app from Xiaomi front and center. Or rather front and to the right – that's where the Themes app shortcut resides right out the box.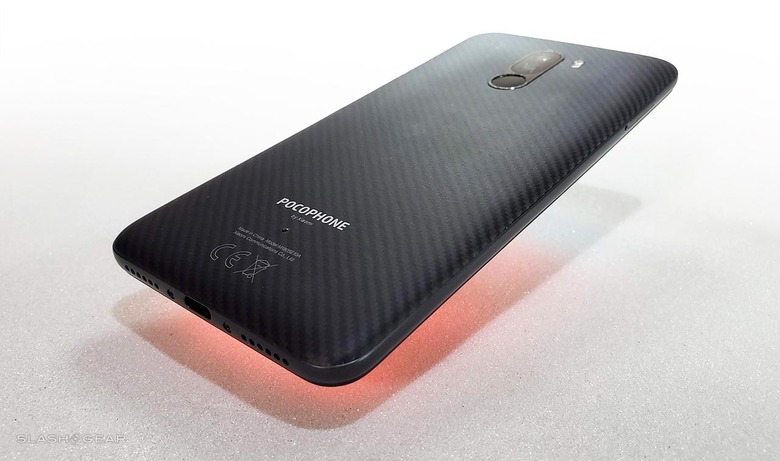 This doesn't feel like a $370 phone in the year 2018. It feels like a $600 phone from 2014. Or something along those lines. It doesn't meet the top-tier features and hardware quality of the $1k phones on the market today, but it could certainly go toe-to-toe with the hero phones of just a few short years ago.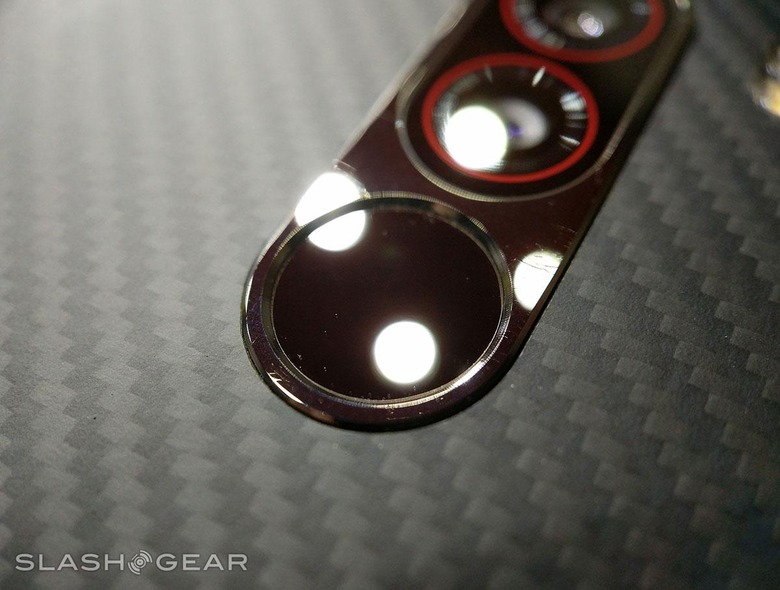 Above you'll see the dual-camera array as well as the fingerprint scanner. It's difficult to tell the difference between most fingerprint scanners on Android devices these days because they largely use the same company or set of companies to get themselves set up with said hardware. Here it doesn't seem that it takes any longer to get accurately scanned than on any smartphone with a much higher pricetag – this fingerprint scanner works just fine.
Cameras
The camera setup here is pretty great. The Xiaomi / Poco camera app is more than capable of delivering high-quality shots and decent video. We're not talking top-of-industry great, but certainly capable of capturing some award-winning shots, if in the right hands. It's also quick and can capture photos in a wide variety of lighting situations – so your Aunt Gertie can take some nice pics, too.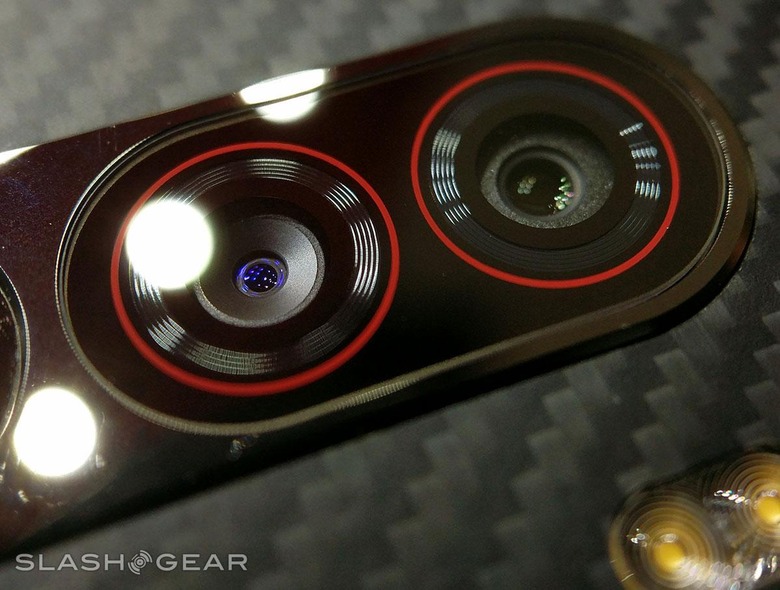 The back of this phone features a dual-camera array One camera is 12 MP, has an f/1.9 aperture, a 1/2.55" sensor with the ability to capture 1.4µm size pixels. And we've got a dual pixel PDAF system in place – which means we can shoot quickly and accurately. This is assisted by a 5 MP, f/2.0, 1.12µm pixel size camera that acts largely as a depth sensor.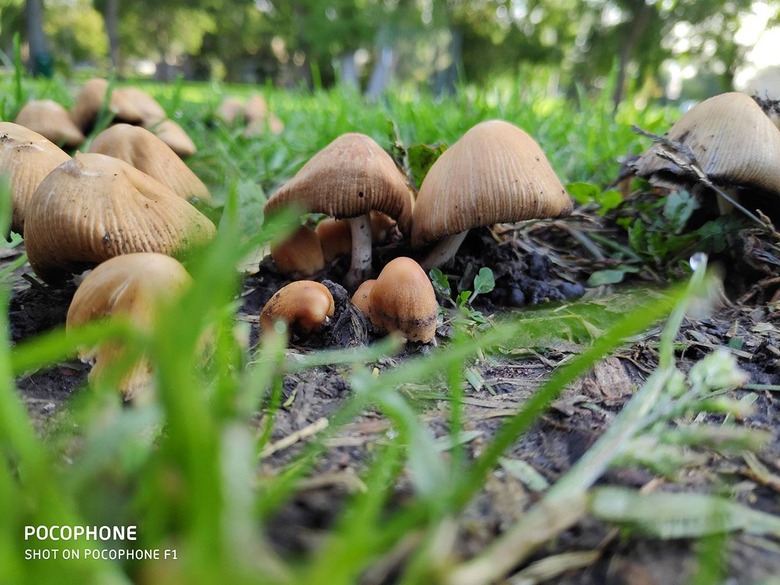 Above and below you'll see a variety of shots in a variety of locations and lighting situations. These represent a few weeks of photos – and I found a whole lot more keepers than I did shots I just deleted. I had to pick a smaller pool of shots for this review, so I chose fairly randomly to show a variety of environments.
The video below shows the OK quality of the back-facing camera's video capture. Generally the results have been at a relatively base level – OK for social media capture, but not really made for much more. Mic placement also makes for a rather effortless accidental loud noise by basic adjustment – as you'll hear near the end of this sample.
Battery Life
This smartphone has a 4000mAh non-removable battery under the hood. Because we're running a Snapdragon 845, we've got pretty great battery life here. When using this smartphone for email, web browsing, and a few hours of PUBG, I was able to go for well over a day and a half on a single charge. With Qualcomm's Quick Charge 3.0 and an 18W charger in the box, we've got a speedy path to battery life when needed. Charging goes from a couple percentage points to 50% in around a half hour.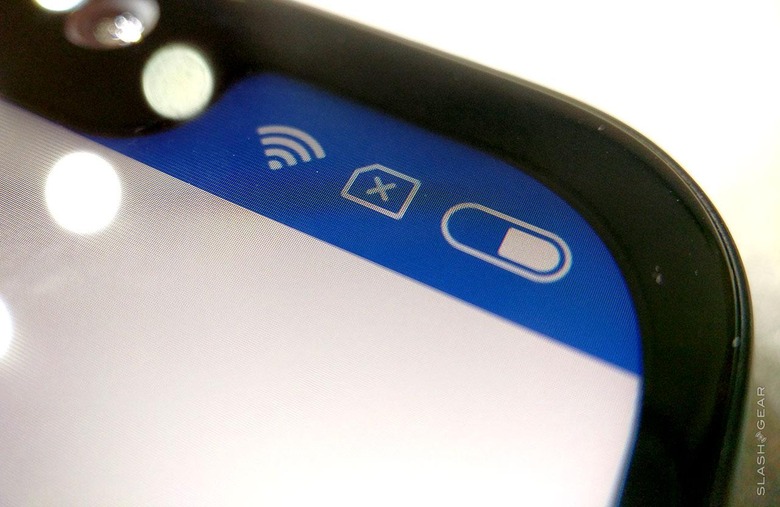 Release
The Poco F1 isn't your average smartphone. You probably won't find it on the shelf at your local mobile carrier – you'll have to find it elsewhere. It's been marketed in Europe, primarily in India, but it'll work wherever you've got the right sort of coverage. That includes GSM, HSPA, LTE – notably absent for US customers is CDMA, which means you won't be able to roll with Sprint or Verizon coverage. AT&T and T-Mobile USA should work fine, but only up to 3G (no 4G LTE in USA).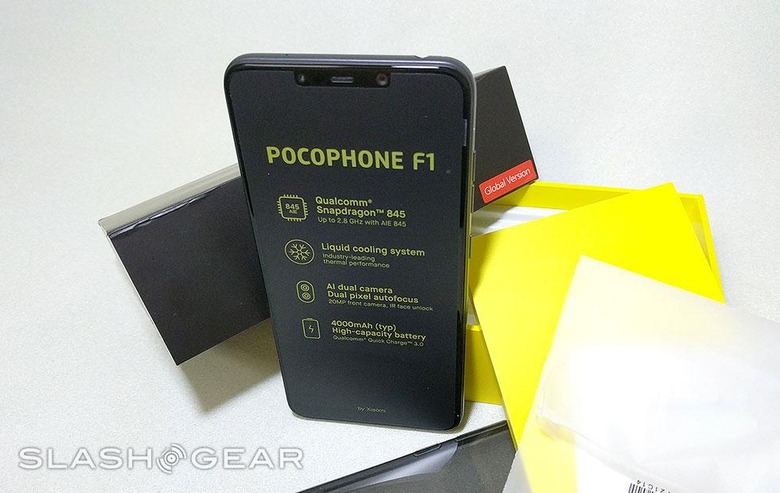 This phone has the following compatibility: 3G HSDPA 850 / 900 / 1900 / 2100 – 4G LTE band 1(2100), 3(1800), 5(850), 7(2600), 8(900), 20(800), 38(2600), 40(2300), 41(2500) – Hybrid Dual SIM (Nano-SIM, dual stand-by).
Wrap-Up
The Pocophone F1 is a highly decent smartphone, especially for its price. This smartphone is available on the internet in its Global edition – and there's an India-specific version as well. Both versions have almost identical hardware – close enough for this review, anyway.
If you're all about a phone for around $364.99 on Amazon right this minute. This phone can be found in Steel Blue or Graphite Black on Amazon now – and there's a Red version as well as the version we've got here, which is Kevlar.
SlashGear uses affiliate links, and sometimes if you buy something we'll get a small cut of the sale.