Plug-&-play Alexa chip liberates Amazon assistant from the outlet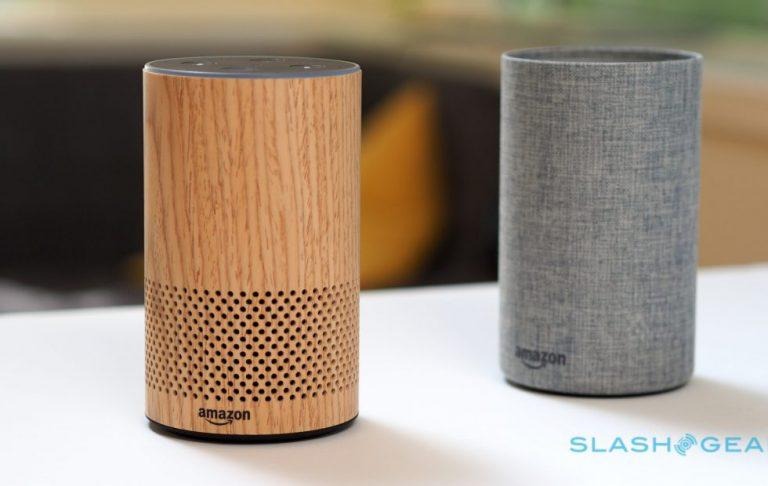 A new plug-and-play chip to give Amazon's Alexa talents to anything with a speaker could also help cut the cord to new smart speakers. Currently, Amazon only offers a single completely wireless Alexa-powered speaker, the Amazon Tap. All of the other Echo speakers demand to be perpetually plugged into power.
Third-party battery accessories have sprung up to temporarily cut that cord. Ninety7's Vaux, for instance, packs a battery and a larger speaker into a cylindrical docking station for the Echo Dot, making the smart speaker portable. However, most have limited battery life: Vaux claims six hours, for example.
That's because most of Amazon's Echo range wasn't designed with power frugality particularly in mind, since they were always intended to be plugged in. DSP Group wants to change that from the architecture up. It's been working with Amazon on a new chipset, the HDClear 3-Mic Development Kit for Amazon AVS, which should be much more frugal.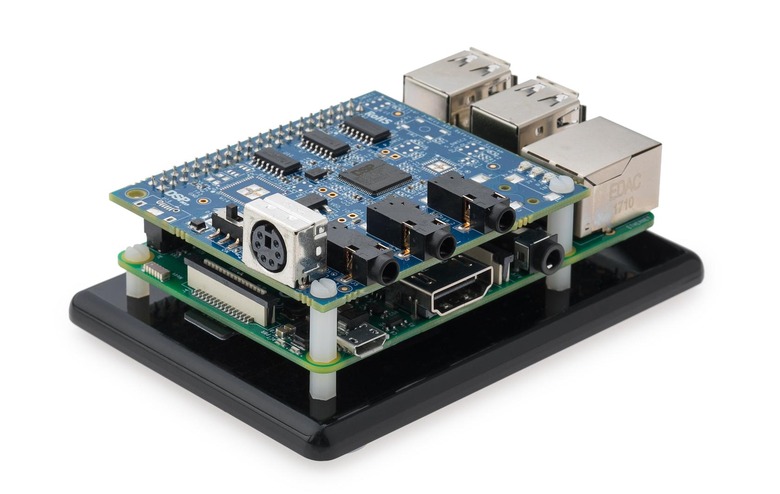 Indeed, according to the company, even with always-on listening for the Alexa wake-word, power consumption can still be "well below 1mA." All of the usual Alexa functionality would be supported, like tracking voice commands even when music and other audio is being played, acoustic echo cancellation, and beam forming and far-field microphone enhancement.
DSP is suggesting that it leaves the new chipset as ideal for the smallest, most power-constrained gadgets. Think along the lines of smartwatches and other wearables, or connected home and IoT devices like smart thermostats.
What helps set the chipset apart, though, isn't just its power consumption – it's how easy it promises to be to implement. Indeed, DSP Group claims that it could be as simple to implement as connecting the tiny board to a speaker and to power. Baked in is a DMBD5 audio processor from the company, hooked up to a Raspberry Pi and a triple microphone array.
"We envision a future where customers interact with Alexa everywhere and from any device," Priya Abani, director of Alexa Voice Service at Amazon, said of the new chipset. DSP is pitching the DBMD5 as an autonomous way for any microphone-equipped device to gain Alexa support, but this new development kit takes it a step further, only missing the speaker.
Meanwhile, Amazon itself is believed to be working on some custom Alexa chips of its own. The retailer is said to be cooking up hardware that would support offline access to its voice-controlled assistant, an AI coprocessor that would allow for faster responses and select functionality even if there was no internet connection at the time.
The DSP Group development kit is available to order now, priced at $249. Pricing for the DBMD5 alone, meanwhile, is yet to be confirmed.