Pleo IP bought by Jetta; manufacturing to resume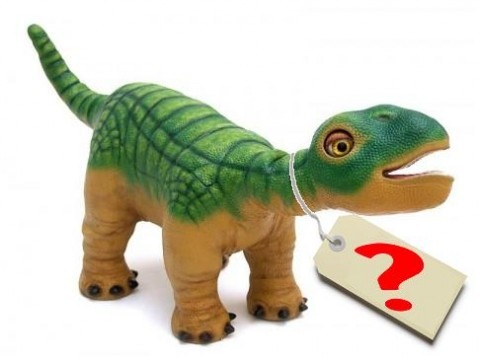 Intellectual property for the Pleo robotic dinosaur was tipped to be hot stuff when creator company Ugobe filed for bankruptcy, and that seems to have turned out to be true.  Jetta Company Ltd have acquired not only the IP and assets from Ugobe's bankruptcy sale on May 21st, but since they're already the company responsible for physically manufacturing Pleo they're apparently set to resume production imminently.
Not only does that bring Pleo back from extinction, but it means that all the accessories will go back into production.  These will include the all-important replacement batteries, without which a Pleo could end up a tired dino.
Jetta have previously been responsible for manufacturing some of the components for iRobot's consumer range, and they've a 32 year history behind them; in the current economic climate there's no guarantee of success for any business, but that's as good a start as you can hope for.  No word on exactly how much Jetta spent acquiring the IP and facilities; considering the main problem hindering Ugobe was a shortfall in funds from their customers (demand was apparently still there for Pleo) Jetta are hopefully in a strong position to wait for some delayed checks.
Press Release:
Jetta Company Limited acquires Ugobe out of receivership

Hong Kong – Jetta Company Limited acquired the assets of Ugobe and will be re-launching "Pleo" in the near future. Established in 1977, Jetta has focused on manufacturing an extended range of toy, consumer electronics, juvenile, robotic and gift products and is one of the most recognized engineering and OEM companies within the toy industry. Headquartered in Hong Kong, Jetta currently operates five production campuses in Guangdong Province which combined has over 4.5 million square feet of production floor space. At the forefront of the fast-paced toy and robotics industries, Jetta continues to strive for "excellence" and is pleased to add "Ugobe" to its operations.