PlayStation Vue will soon have NFL Network and RedZone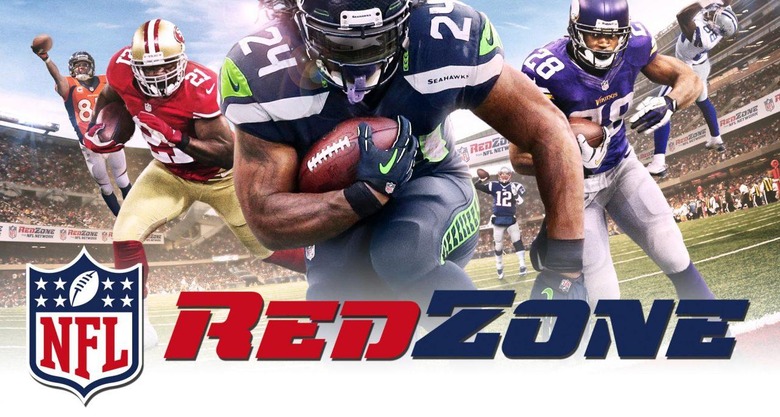 PlayStation Vue is adding a couple new sports options for football fans: NFL RedZone and NFL Network. Sony announced the two upcoming channels in a statement today, saying they will be made available to subscribers nationwide soon. It isn't clear what channel tier the channels will be made available under, or whether it will be made available as an add-on channel option. There will also be a couple perks for subscribers, including access to Watch NFL Network on the NFL's website.
Sony hasn't provided all of the details at this time, though it does say it will update with more information in the near future. As of right now, there's no word on how much the two additional channels will cost, assuming they're provided as add-on channel options as with EPIX and a couple other things PS Vue already offers.
PlayStation Vue Review: two months with Sony's TV service
Users who subscribe to PlayStation Vue will be given access to NFL.com's Watch NFL Network, as well as the NFL app on connected television platforms and NFL mobile on the various mobile apps, including Android, iOS, and Windows.
The PlayStation Vue version of NFL Network and RedZone will give subscribers access to all of the year-round inside access, says Sony, for the full NFL calendar. Subscribers will also be able to watch Thursday Night Football, GameDay Morning, and more.
PlayStation Vue, for those unfamiliar, is Sony's over-the-Internet live television service; it offers three tiers of channel packages at various price points, including some individual channel options, and it recently launched on Android.
SOURCE: PlayStation Blog